ARTsolar recently had a very successful exhibition at the Africa Energy Indaba 2018 and will continue promoting local job creation, upholding international quality standards and making the world aware that renewable energy is the only logical long term solution for our country and planet.
Both the ARTsolar stand and team were ready early on in the morning for what was sure to be an eventful and successful expo.
The team received some great feedback and enquiries from local and international delegates alike, and we can confirm that some great things lay ahead for the future of renewable energy and solar power in South Africa.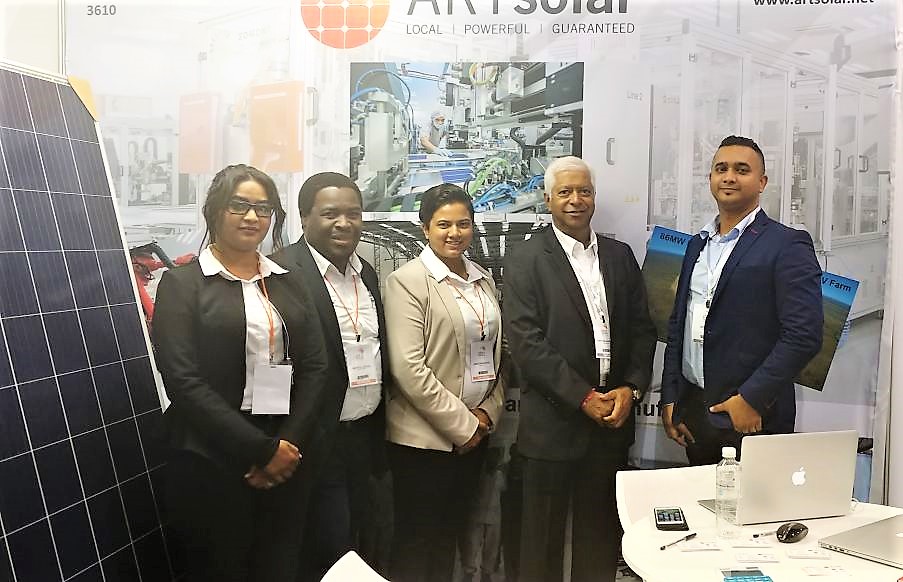 The team was exhausted but happy that the exhibition was received so well and they are looking forward to the next one!
For any queries, CONTACT US today!