ARTsolar recently amazed local builders, architects and interested parties at the Totally Concrete Expo 2018 by the availability of locally guaranteed solar panels and a locally situated PV module manufacturing plant.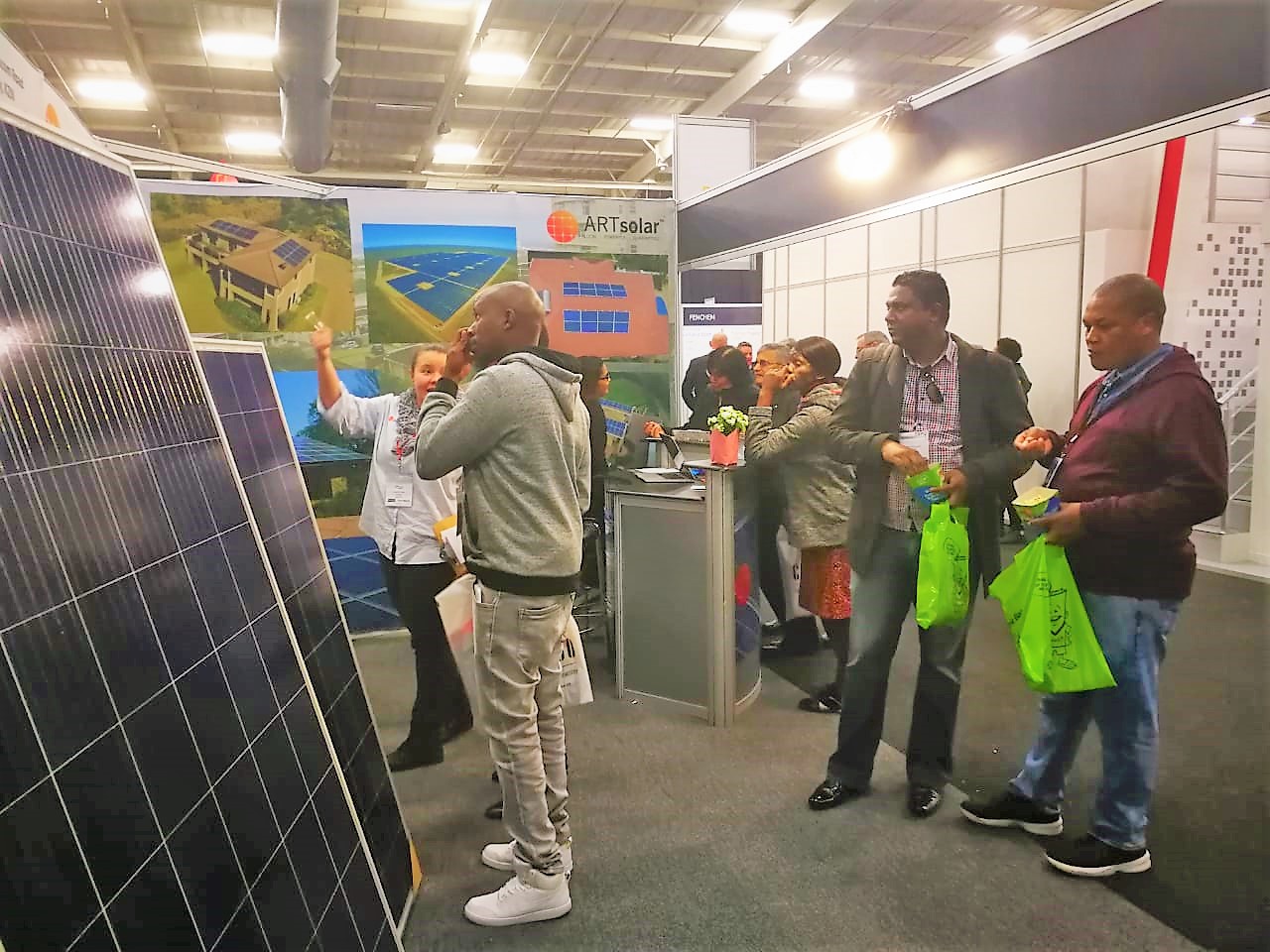 The ARTsolar stand was absolutely buzzing with interest, and the ARTsolar team was glad to share more about a company that was setup to give back to South Africa.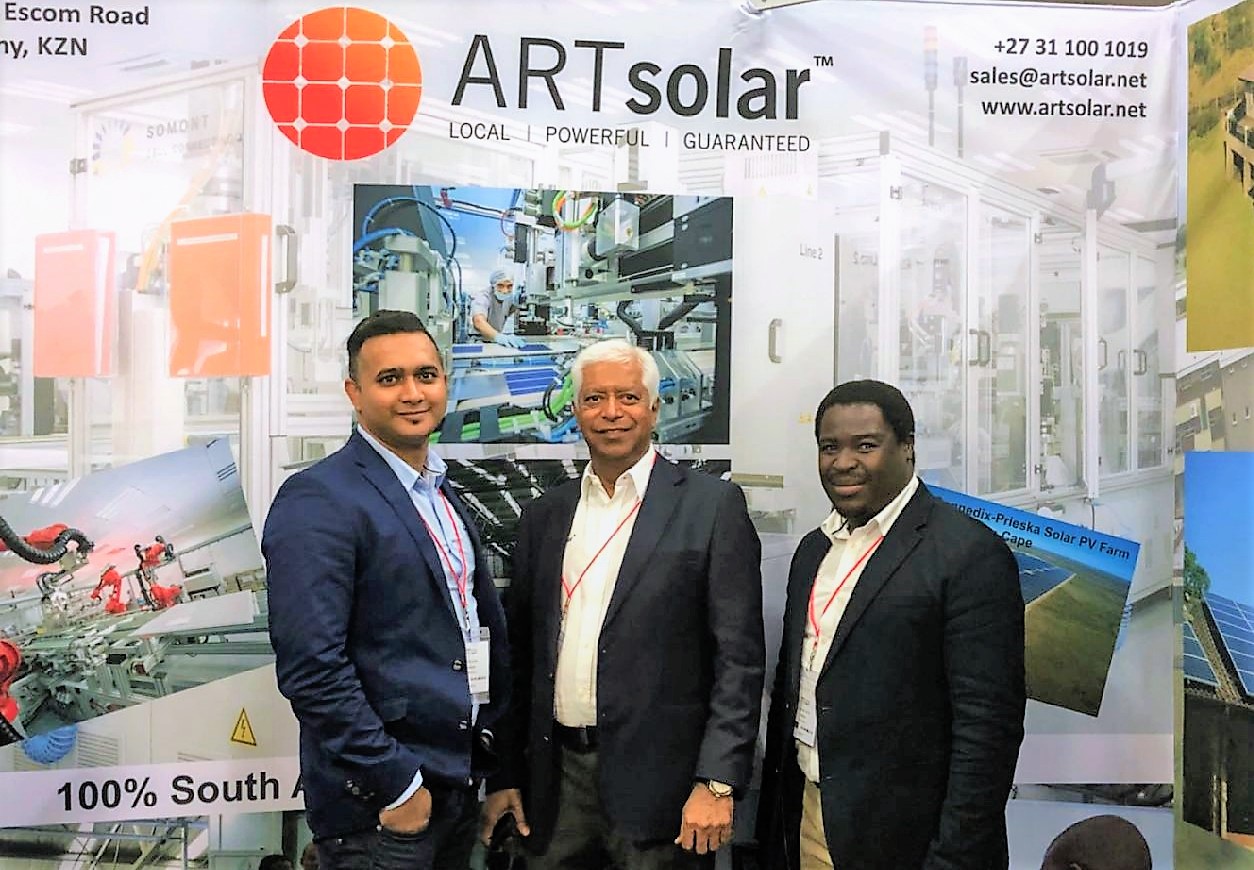 Another big announcement was that ARTsolar will be opening a new distribution point in Johannesburg, Gauteng. More information on the location and opening date will be made available within the coming weeks on our website, so watch this space!
Should you have any queries, please feel free to CONTACT US today.