ARTsolar has played a key role in the establishment of renewable energy as a legitimate form of powering the homes of South Africans. By supplying solar panels in multiple rounds of the Renewable Energy Independent Power Producer Procurement (REIPPP) programme established by Eskom, ARTsolar has helped to provide South Africans with a clean and renewable source of energy for decades to come and will continue to do so well into the future.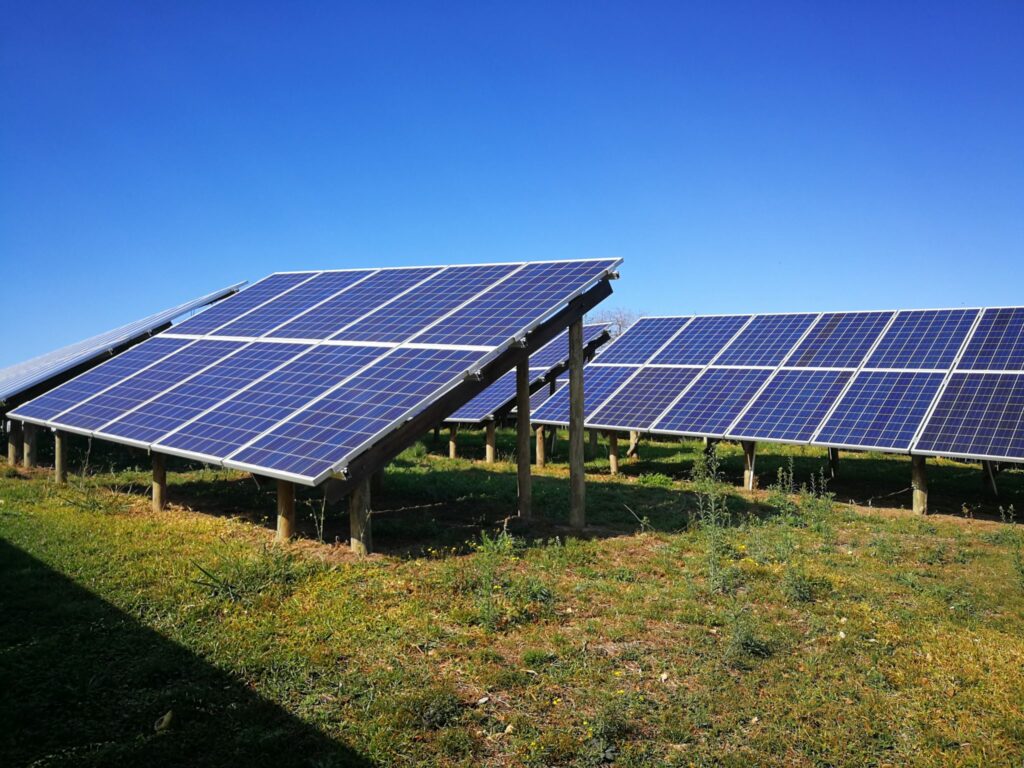 The Mulilo Prieska solar farm in Prieska, Northern Cape is one example where ARTsolar was contracted by BYD (a Tier 1 PV manufacturer) as an OEM to supply part of the panels installed at the farm using raw materials supplied by BYD as well as their quality processes..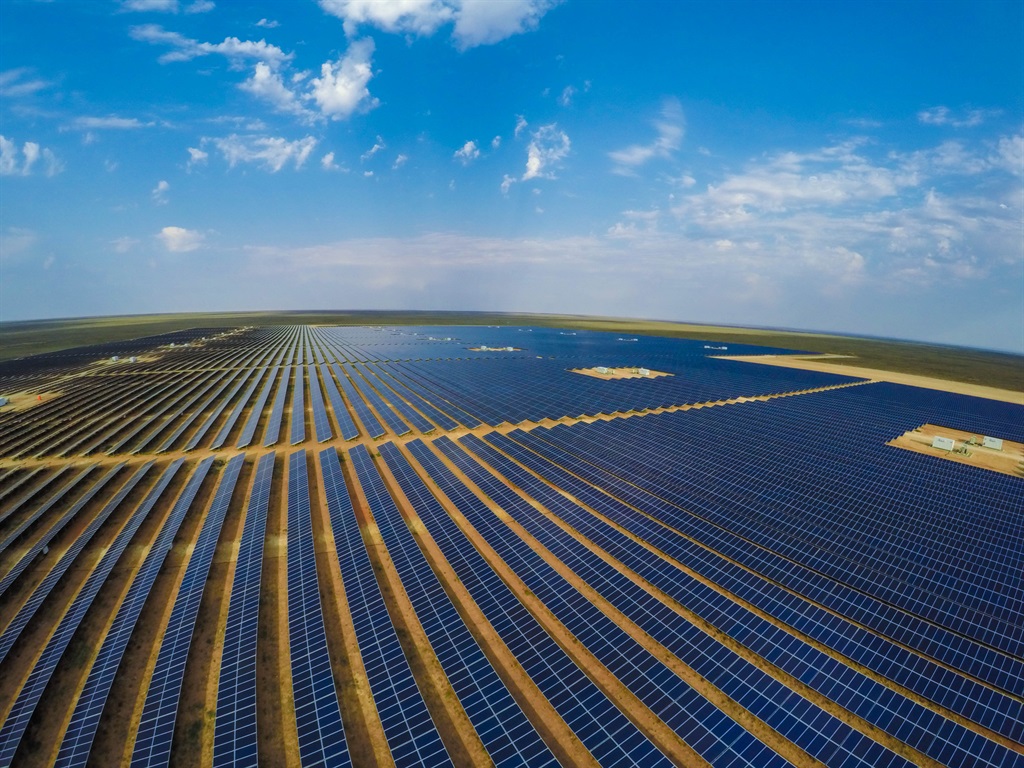 The solar farm is currently active and supplying renewable energy to over 20 000 South African homes.
Beyond the REIPPP programme and other OEM production runs, ARTsolar also produces and supplies solar panels directly to the public, for commercial, industrial and residential installations.
For more information, CONTACT US today!