Buy online from ARTsolar.
Conveniently shop for our locally manufactured PV modules and our expertly sourced PV inverters and Batteries with easy and secure online checkout.
As a local manufacturer of solar PV modules (solar panels), we are equipped to provide you with world class PV modules that are internationally and locally certified, and also locally guaranteed. Our solar panels not only compete with, but often outperform similar offerings from many international manufacturers. Manufacturing locally also provides many opportunities for local job creation within the manufacturing industry and its supporting industries, and boosts the manufacturing sector as a whole.
Due to high customer demand, we have also introduced pre-designed solar power solutions for your home. These solutions have been assembled from hand-picked component manufacturers and paired with our world class solar panels to bring you quality and affordability in a single package.
Our Projects team is also able to design a solar power system unique to any situation, please feel free to contact them during office hours.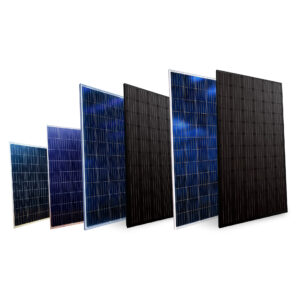 World class solar panels, strictly manufactured to international and local quality standards.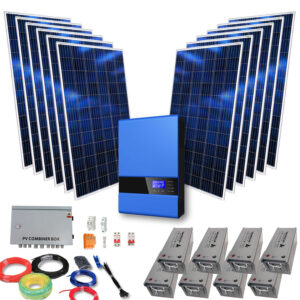 Pre-designed home solar solutions to fit your budget and power requirements.