Locally Guaranteed Solar Panels
ARTsolar is South Africa's only locally owned solar panel manufacturer
ARTsolar's state of the ART production facility was designed to produce world class PV modules and help create thousands of local job opportunities.
Learn More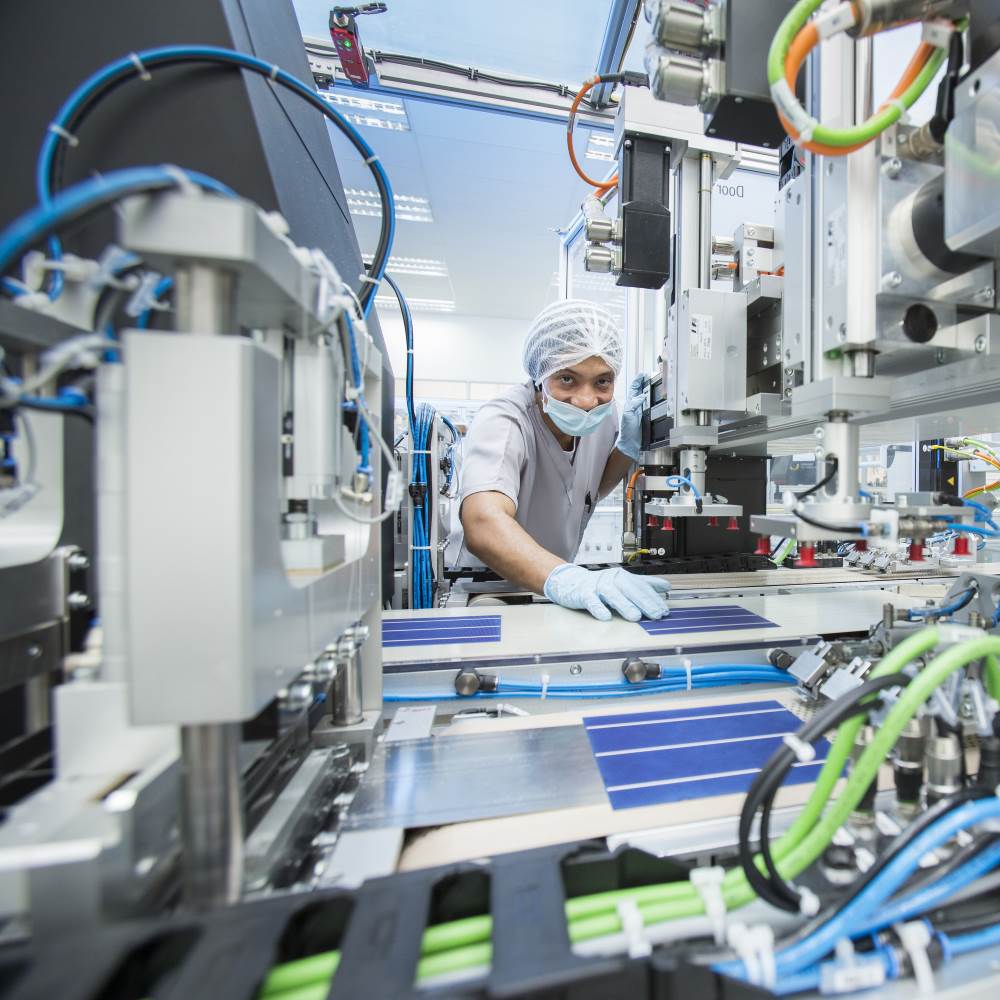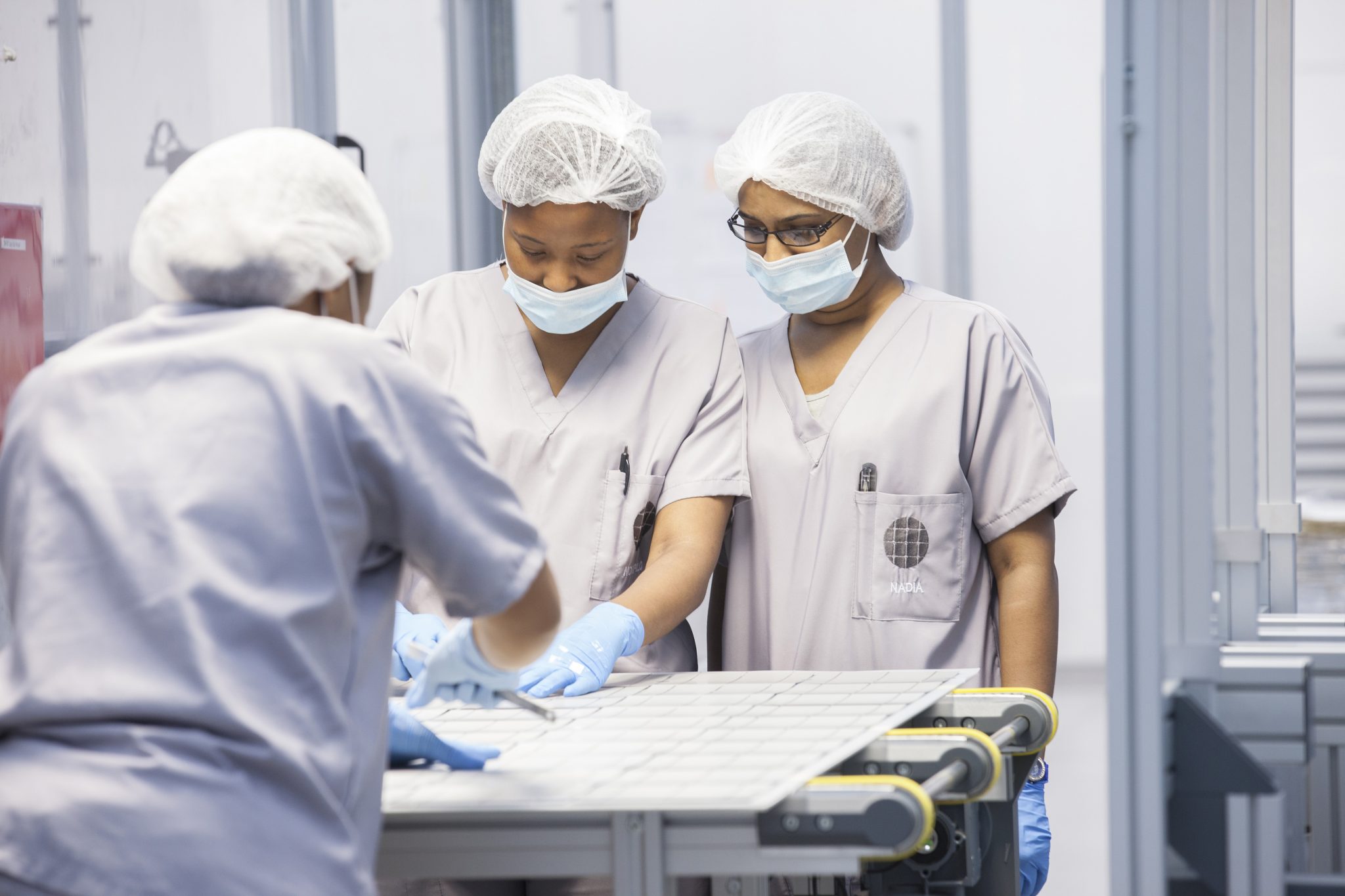 Easy online ordering AND
EASY CHECKOUT
We offer quick and easy online ordering of all our available and locally manufactured solar products with delivery anywhere in South Africa*. Simply add a product to your cart, select whether or not you want to take delivery of or collect your order and securely pay using one of our available payment methods.

*Should you require delivery outside of South Africa, please contact us before placing your order.
START YOUR ORDER NOW
securely pay online with
Multiple Payment Methods
Through our partnership with PayFast, we are able to provide you with multiple easy and secure payment methods, from mobicred and credit card to EFT, we've got you covered.
What is mobicred?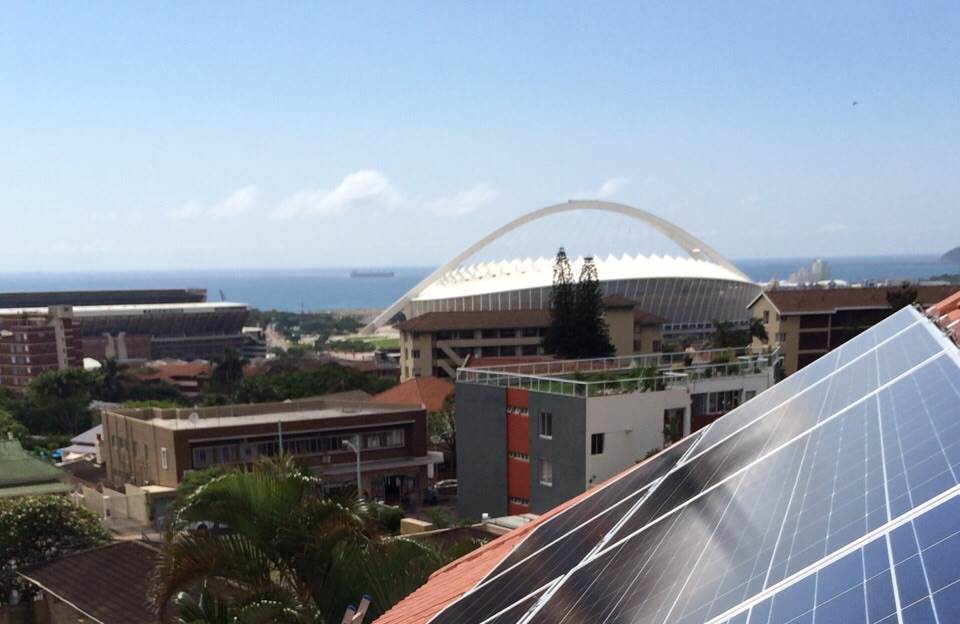 What is PV?
Photo-voltaics, also known as PV, is a form of renewable energy generation that converts light from the sun into a usable form of electricity.
LEARN MORE
Local Job Creation
The renewable energy sector is full of job opportunities, especially in the solar panel manufacturing industry. From solar panel assembly, quality assurance, site surveyance, installation, the opportunities are limitless.
Learn More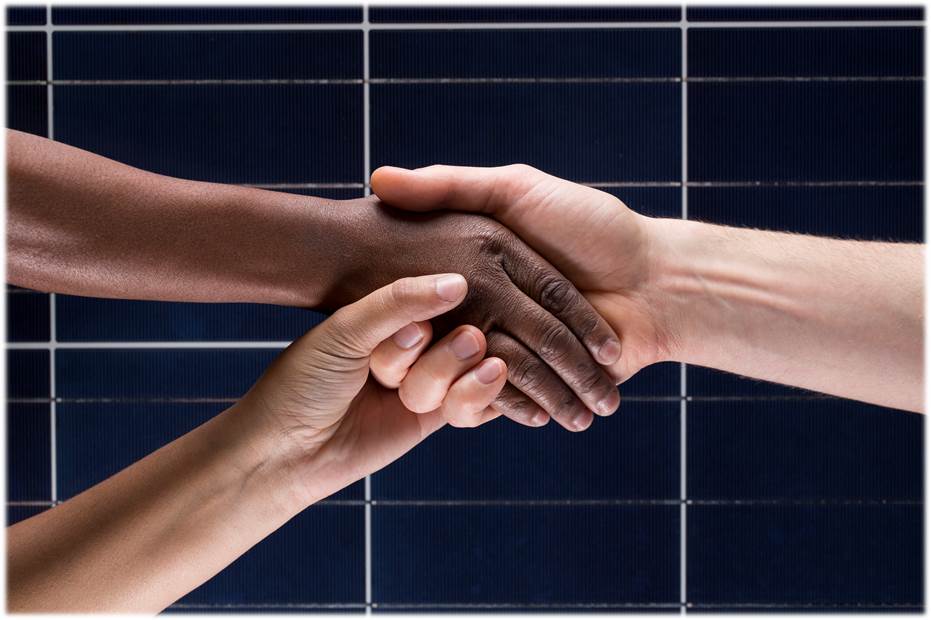 A Product of South Africa
Locally Guaranteed Modules
ARTsolar produces solar panels that have been built to withstand the harsh African climate. Not only that, they are also locally guaranteed, meaning there would be no need for any international arbitration in the event of a dispute, and any defective modules can be swapped out in a matter of days.
State of the ART
ARTsolar panels use the latest in PV technology, such as 5 bus-bar solar cells, IP67 rated junction boxes and world class tempered glass.
25 Year Power Output Guarantee
All ARTsolar panels come with a 25 year linear power output guarantee and a 12 year structural guarantee.
High Output Power
All ARTsolar panel power ratings are rounded down to the lowest 10 Watts, meaning you always get that something extra.
World Class Certifications
ARTsolar panels carry all of the certifications you would come to expect from world class products: TÜV, ISO, IEC and more.
ARTsolar can do it all.
What can ARTsolar do for you?
From OEM production capabilities to quality assurance and thorough testing of imported modules, ARTsolar does it all to ensure your investment performs as promised.
Learn More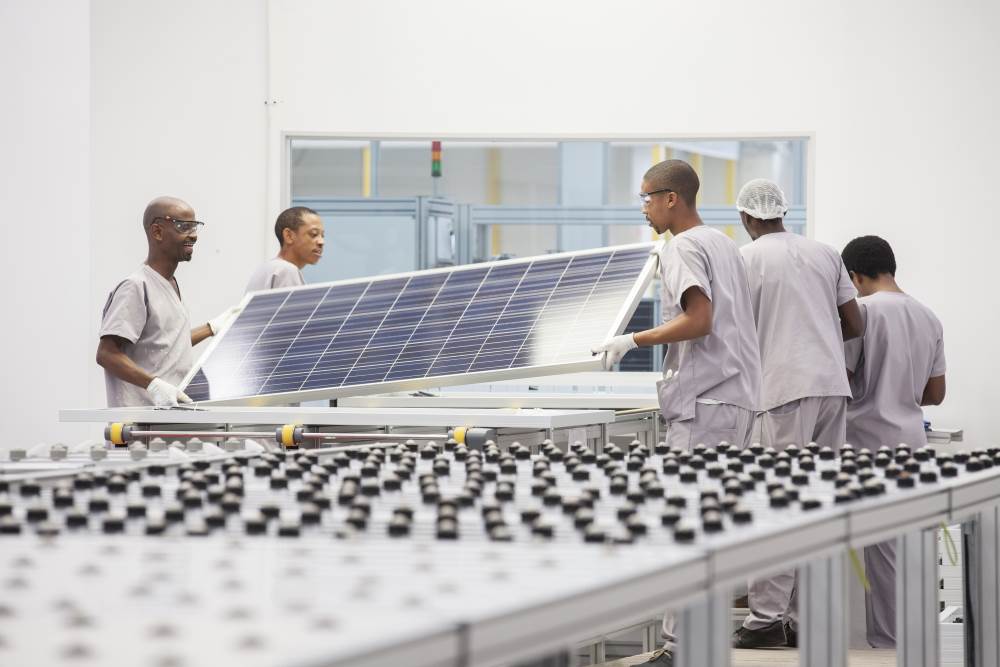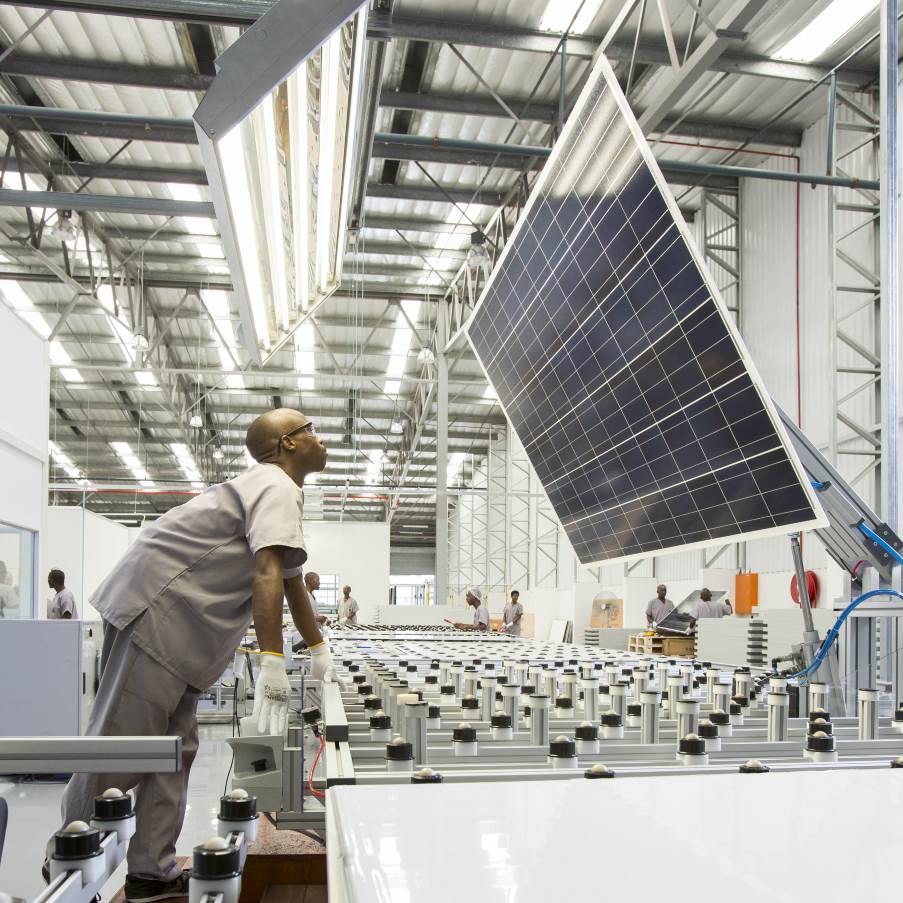 What Our Clients Say
We strive to provide not only the best quality solar panels, but also the best possible service levels. Here is what some of our clients have to say.
"Word of mouth by clients as the best quality. Research was done and founded PV panels to be best value for money and quality."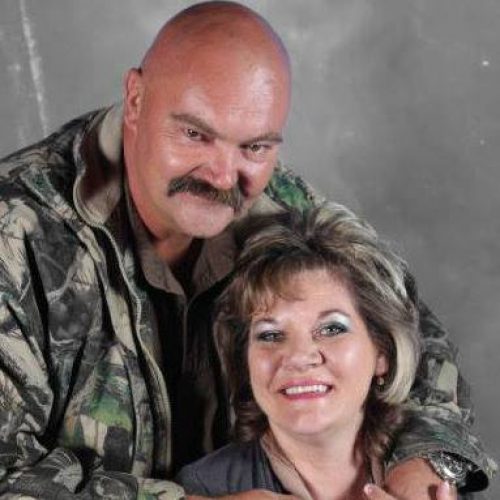 Hans Schoeman
– Facebook
"Fantastic solar panels and super friendly service!"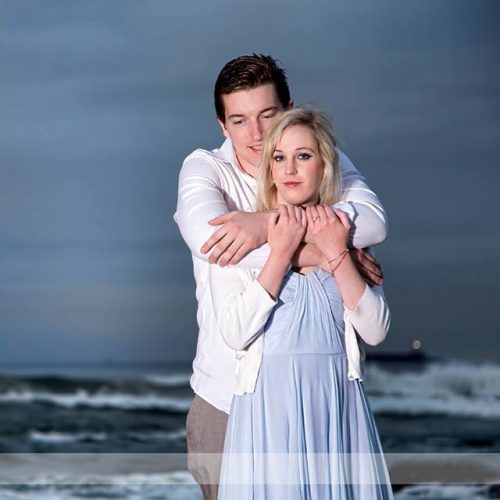 David Anthony Erswell
– Facebook
"They have an excellent reputation and will be great value for money as the panels should give years of good service."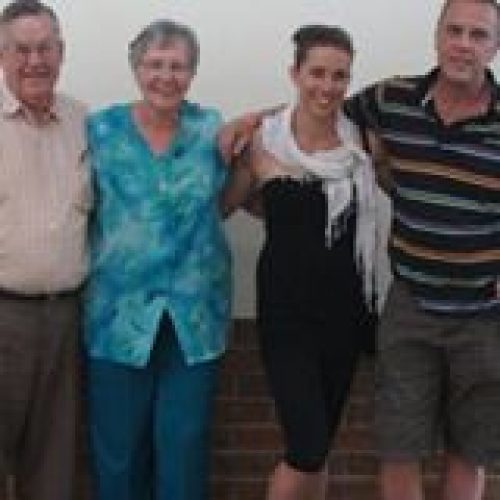 Joan van der Walt
– Facebook
Our Awesome Team
Without our amazing team of extraordinarily talented individuals we would not be able to make ARTsolar a success.
So read on and get to know the team that brings renewable energy to your doorstep.
130 MW
CAPABLE ANNUAL OUTPUT
Over
400 000
PANELS PER YEAR
World Class
Solar Panels
Available
Latest News
At ARTsolar we always have something to say or share, so check back regularly for the latest news and happenings that involve us and our industry.
ARTsolar recently had a very successful exhibition at the Africa Energy Indaba 2018
Read more
---
Admin
February 22, 2018
0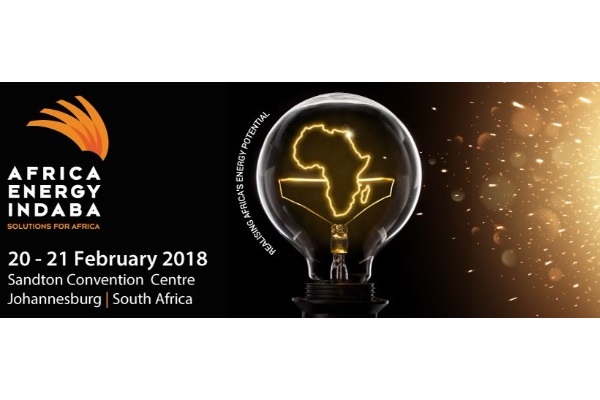 Join us at the Africa Energy Indaba expo at the Sandton Convention Centre from 20 – 21 February 2018 for free!
Read more
---
Admin
February 17, 2018
0
We are proud to announce that we now have 320Wp, locally guaranteed, PV modules in stock.
Click the image to read more.
Read more
---
Say Hello
Ask us a question, send us a compliment or simply speak your mind, we value your feedback