Locally Guaranteed Solar Panels
ARTsolar is South Africa's only locally owned solar panel manufacturer
ARTsolar's state of the ART production facility was designed to produce world class PV modules and help create thousands of local job opportunities.


Learn More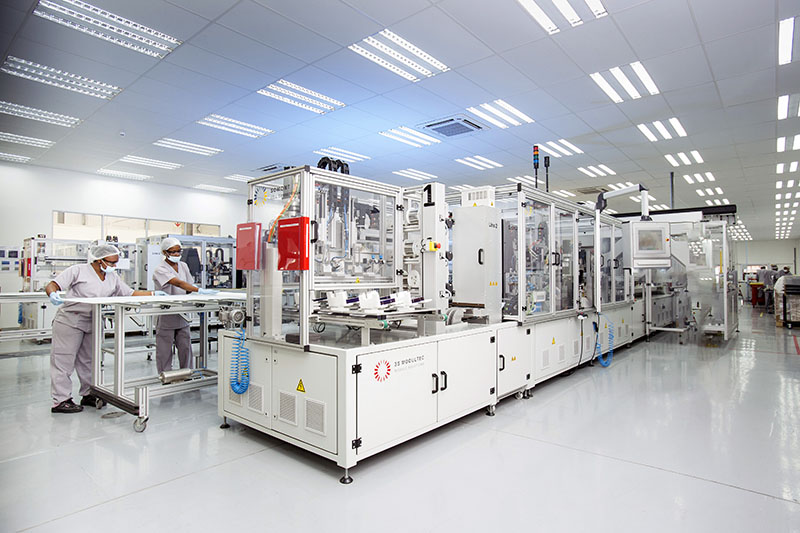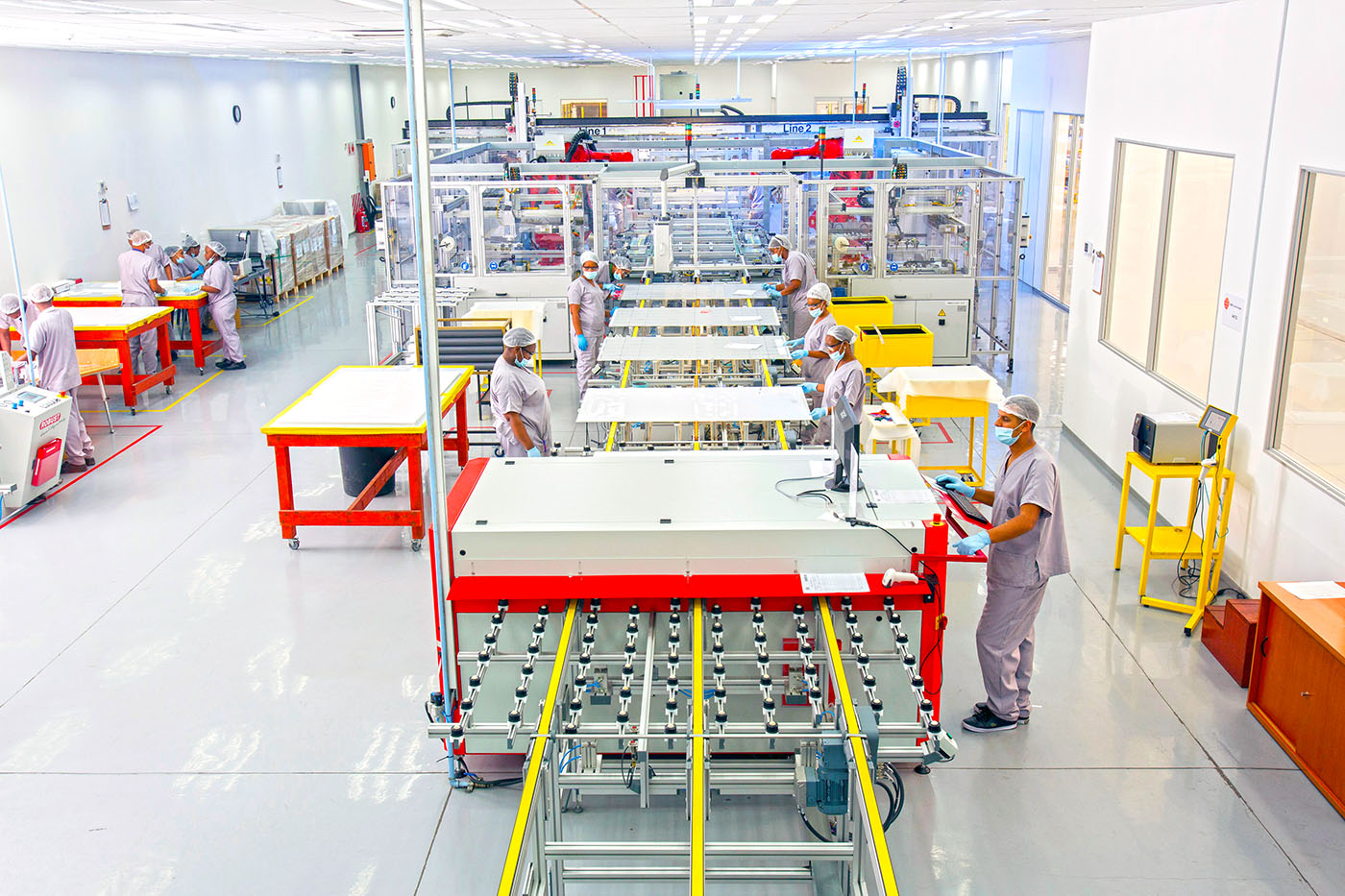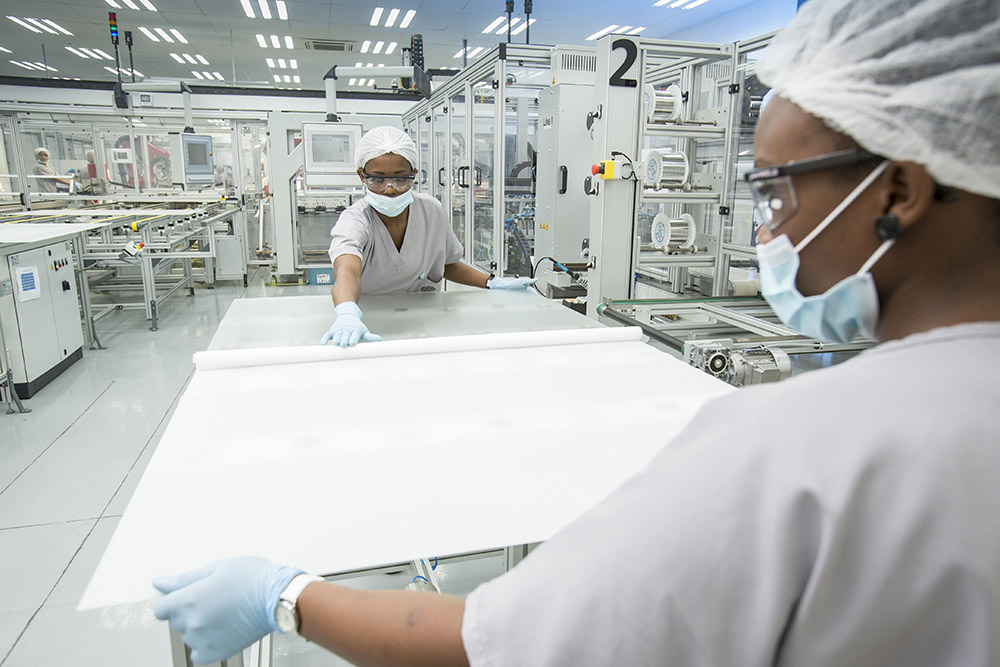 INTRODUCING

Renewable energy installations made easy by industry experts.
A solution for everyone
Residential | Commercial
Utility
No matter your requirements, the ARTsolar Projects team can create a solution. For Residential, Commercial or Utility scale projects: Solar PV, Solar Thermal, Wind or Biogas.
Learn More
Latest News
At ARTsolar we always have something to say or share, so check back regularly for the latest news and happenings that involve us and our industry.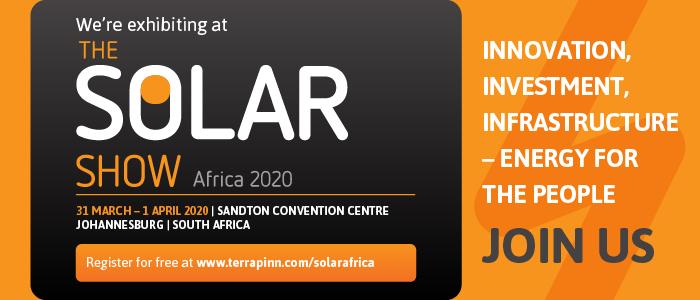 Join the ARTsolar team at this year's Solar Show Africa.
Read more
---
Invest in the next generation of home solar power generation and backup systems. Presenting the Alpha-ESS SMILE5, a state of the art, award winning, Energy Storage System which is an[…]
Read more
---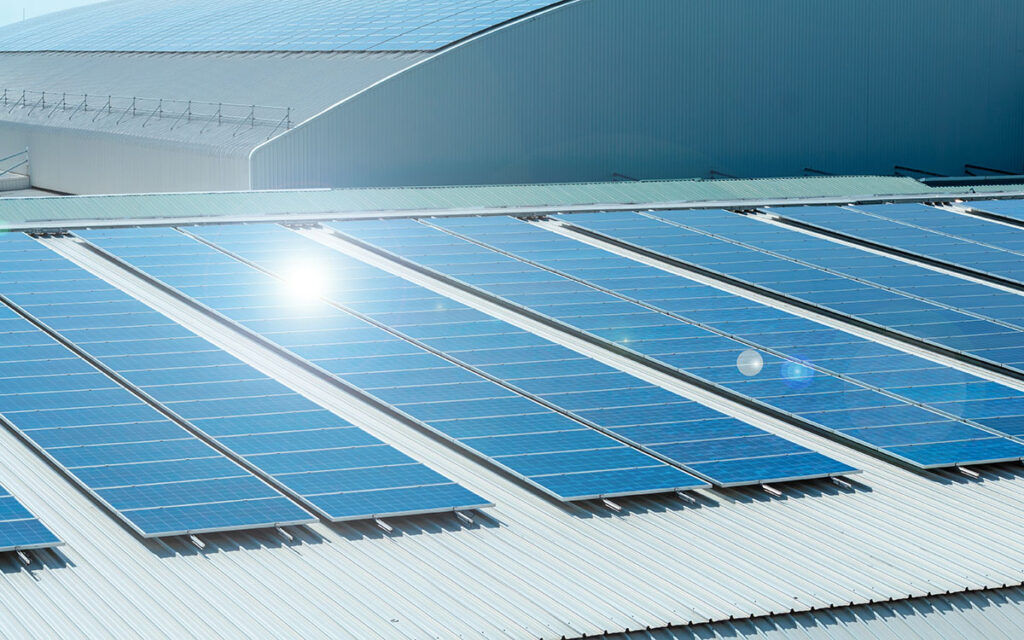 Several South African banks are offering incentives for businesses and small companies to install solar PV panels. Solar panels can cost more than R100,000 for residences, and R3.2 million for medium-sized[…]
Read more
---
Easy Online Ordering in 3 Steps
Now you can order our world class solar panels online, in 3 easy steps!

We provide discounts on bulk orders, bulk discounts are automatically applied according to the table displayed on the product page.
We deliver anywhere in South Africa
Follow the below steps to determine shipping costs.

Add to cart
Start by heading to our products page by following the "START HERE" button further below.

Then simply select from any of our available solar panel sizes, select your quantity and click add to cart, choose to either continue shopping or head to checkout, it's as simple as that!
---
Start Here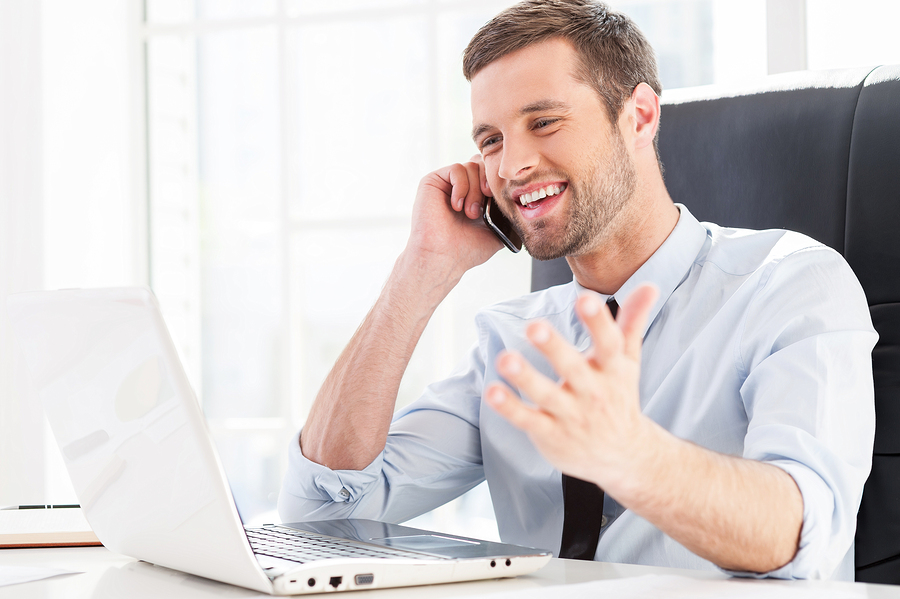 Checkout
After adding your choice of solar panels to your cart, simply head to the checkout page by clicking on the little basket icon in the bottom right corner of your screen.

Then enter all your info, such as delivery address, etc. and our system will work out delivery costs for you. Alternatively, you can choose to collect your order from us.
---
Checkout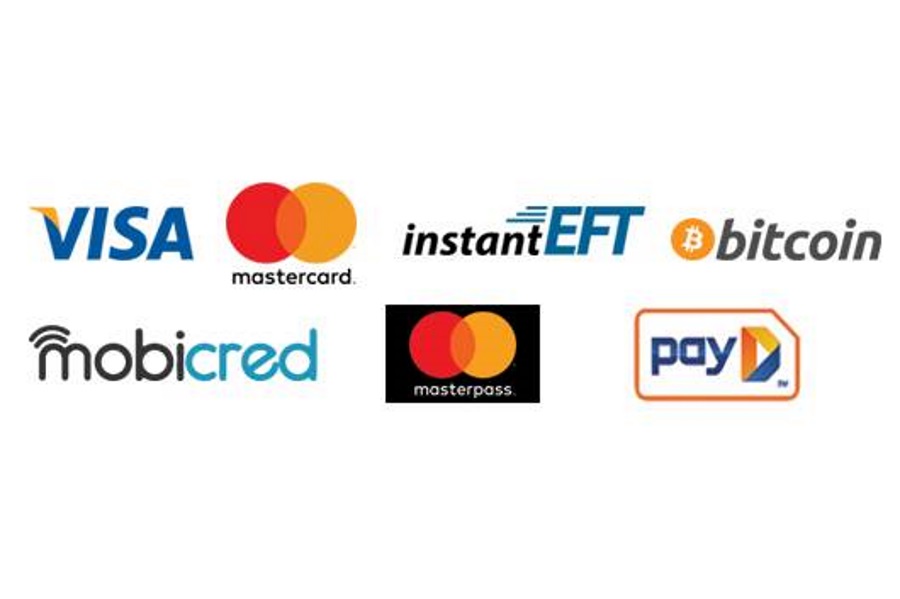 Securely Pay
We have partnered with super secure and easy to use South African payment gateways to handle all of our customer payments.

Simply select from any of the available payment methods presented to you and follow the easy to understand prompts (some payment methods are not available for large orders, please contact us in this regard).
---
Contact Us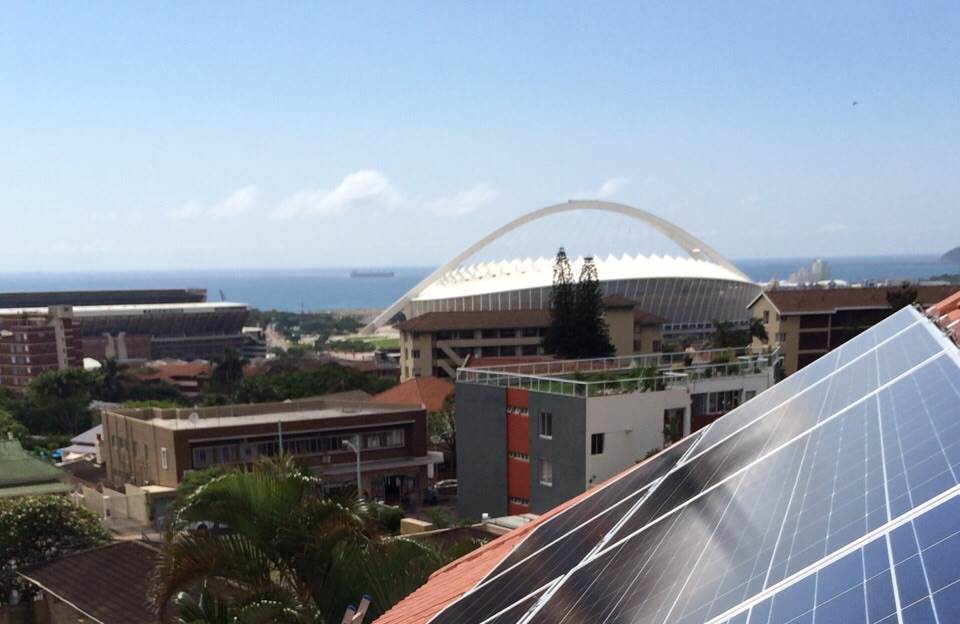 What is PV?
Photo-voltaics, also known as PV, is a form of renewable energy generation that converts light from the sun into a usable form of electricity.
LEARN MORE
Local Job Creation
The renewable energy sector is full of job opportunities, especially in the solar panel manufacturing industry. From solar panel assembly, quality assurance, site surveyance, installation, the opportunities are limitless.
Learn More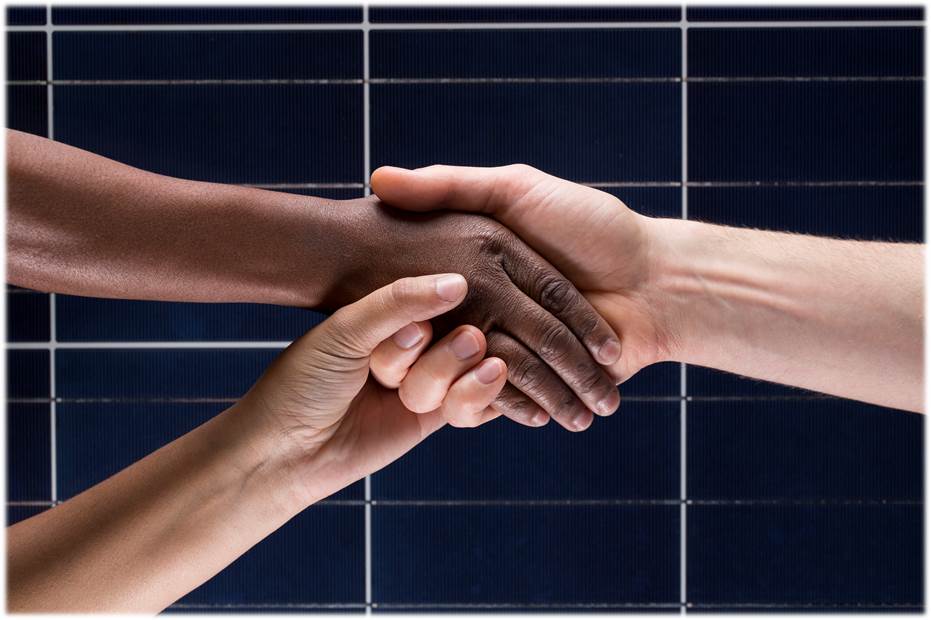 A Product of South Africa
Locally Guaranteed Solar Panels
ARTsolar produces solar panels that have been built to withstand the harsh African climate. Not only that, they are also locally guaranteed, meaning there would be no need for any international arbitration in the event of a dispute, and any defective modules can be swapped out in a matter of days.
State of the ART
ARTsolar panels use the latest in PV technology, such as 5 bus-bar solar cells, IP68 rated junction boxes and world class tempered glass.
30 Year Power Output Guarantee
All ARTsolar panels come with a 30 year linear power output guarantee and a 12 year structural guarantee.
High Output Power
All ARTsolar panel power ratings are rounded down to the lowest 10 Watts, meaning you always get that something extra.
World Class Certifications
ARTsolar panels carry all of the certifications you would come to expect from world class products: TÜV, ISO, IEC and more.
ARTsolar can do it all.
What can ARTsolar do for you?
From OEM production capabilities to quality assurance and thorough testing of imported modules, ARTsolar does it all to ensure your investment performs as promised.

It doesn't end there, ARTsolar has established it's Projects division to provide quality installations for renewable energy power plants.
Learn More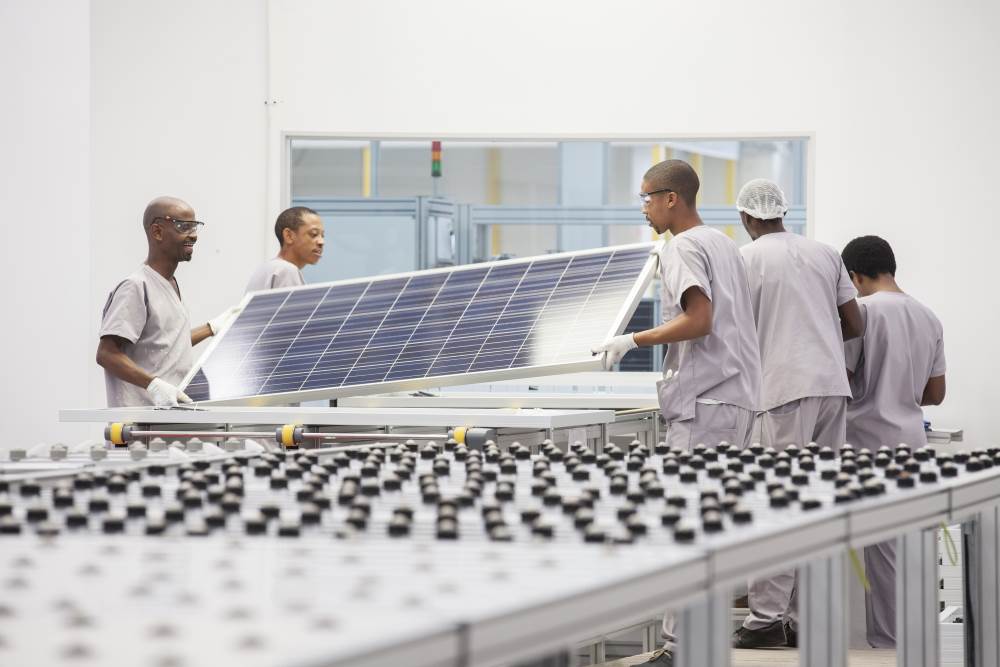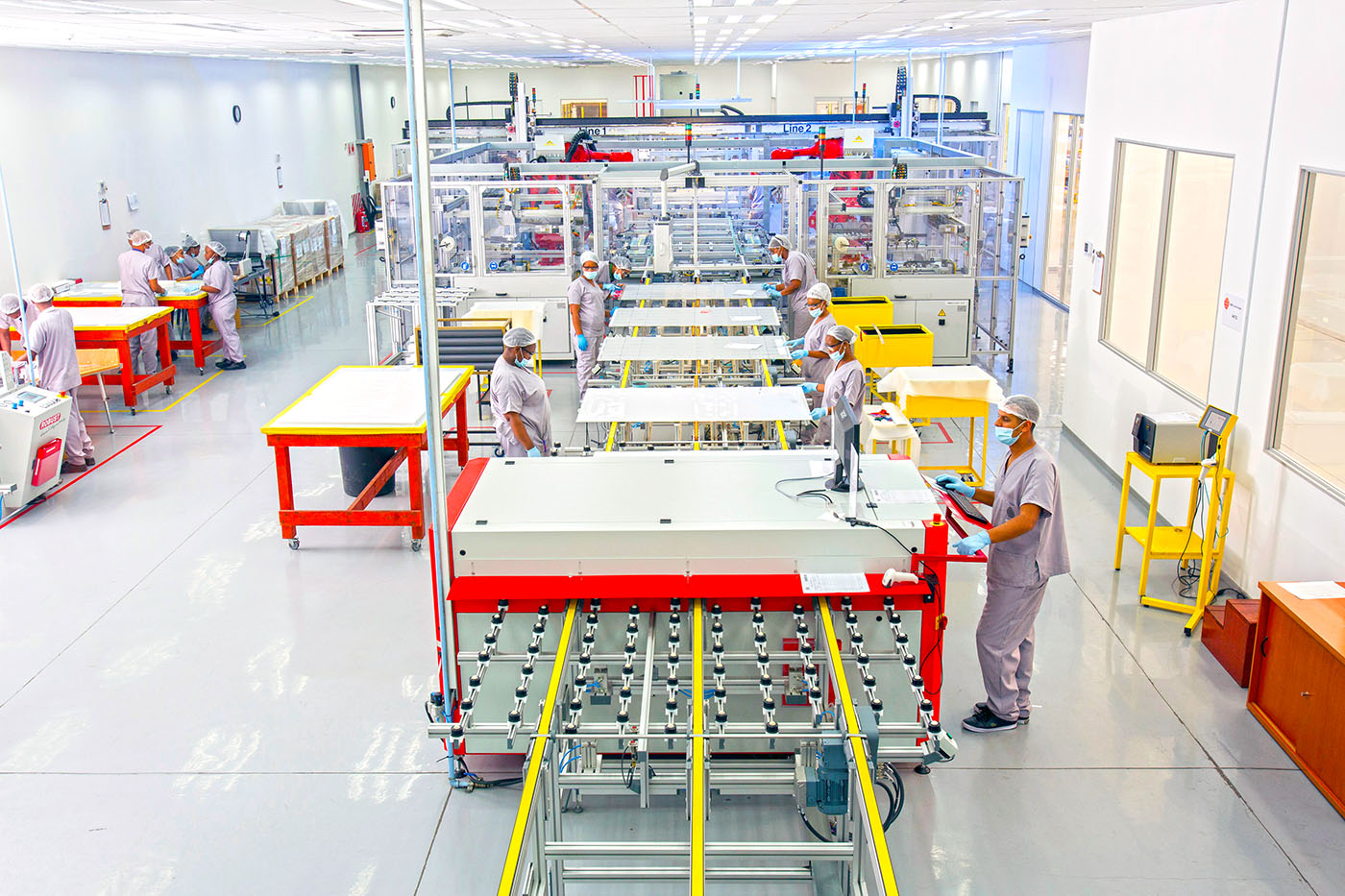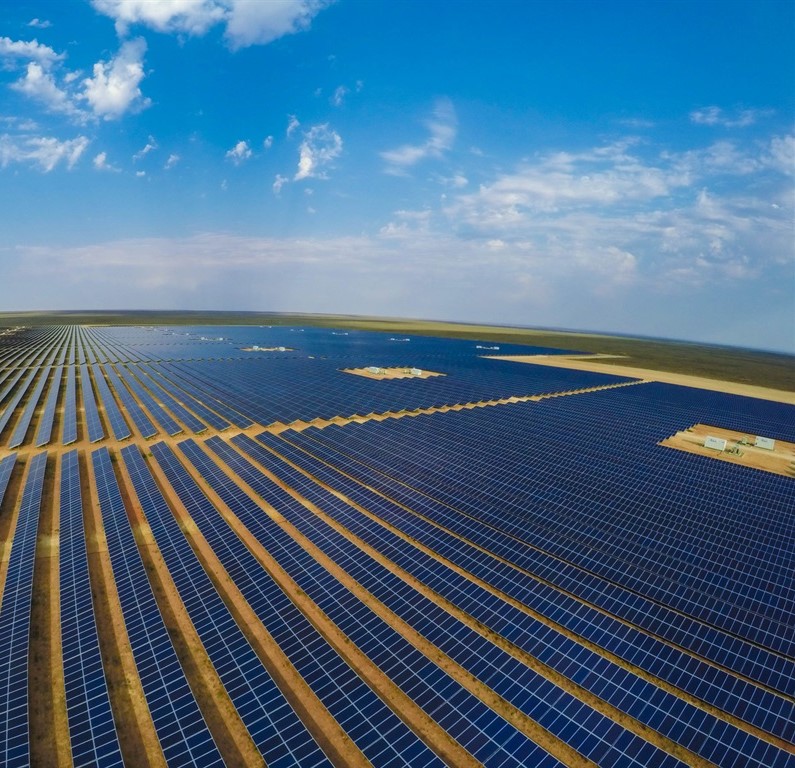 What Our Clients Say
We strive to provide not only the best quality solar panels, but also the best possible service levels. Here is what some of our clients have to say.
"ARTsolar came to my rescue. They came with their team of experts, rewired my entire system. They got my system up and running perfectly. Their staff were friendly and professional at all times. They really went the extra mile for me, and I'm so grateful. They are highly reliable, highly skilled artisans and engineers."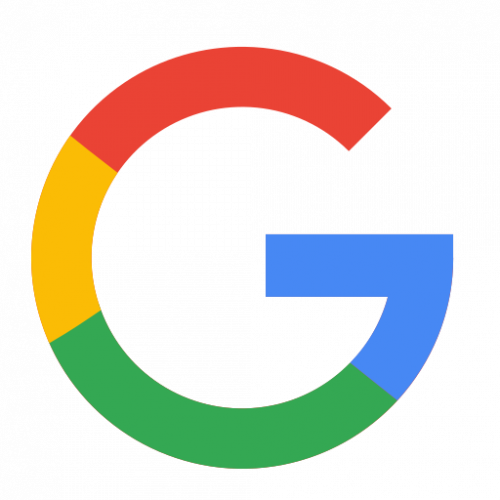 Mandy Walker
– Google
"I have bought a total of 12 panels from them, with 3 of them in use for more than a year. These panels are robust and really efficient, with the best price on the market. I had one panel that was damaged in transit and replacement was done without any problems. Special thanks to Courtney for excellent communication."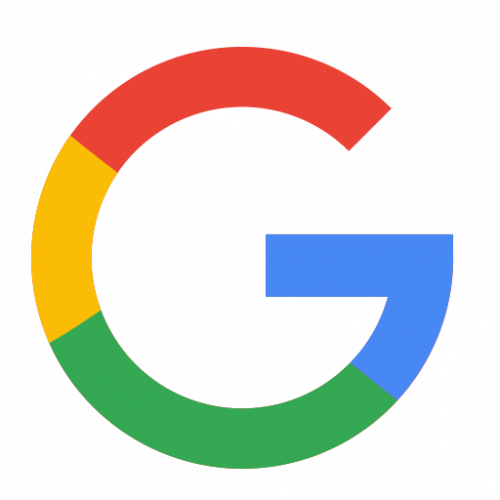 L J Fleetwood
– Google
"Excellent quality for a local product….My money was well spent. Friendly and helpful team…going forward, striving to be the best of the best. Well done."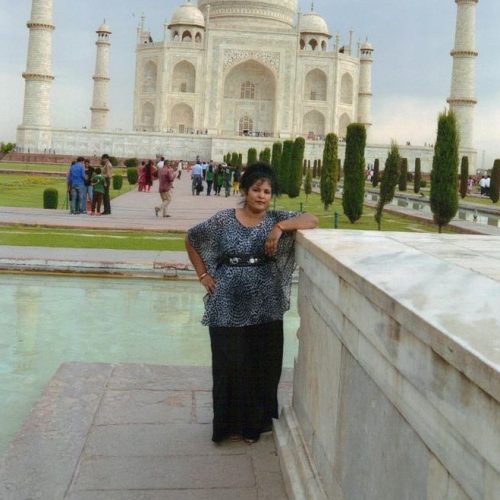 Pam Takoor Persadh
– Facebook
Our Awesome Team
Without our amazing team of extraordinarily talented individuals we would not be able to make ARTsolar a success.
So read on and get to know the team that brings renewable energy to your doorstep.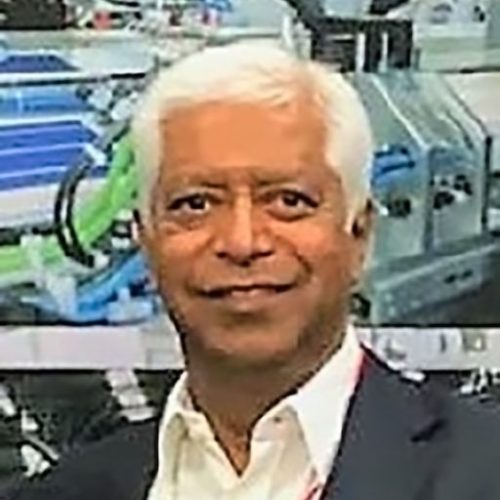 Eshu Seevnarayan
Co-Founder & Chairman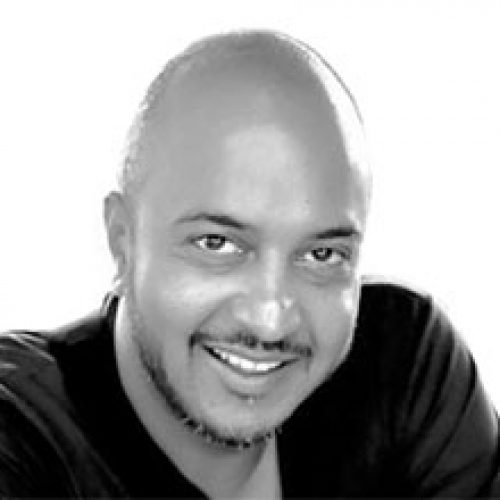 Pravir Seevnarayan
Head: Business Development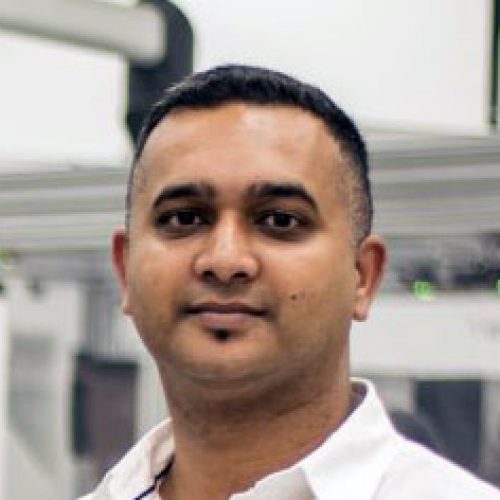 Viren Gosai
General Manager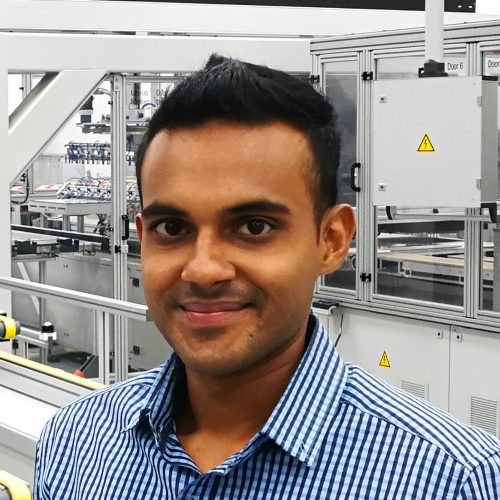 Divian Govender
Commercial Manager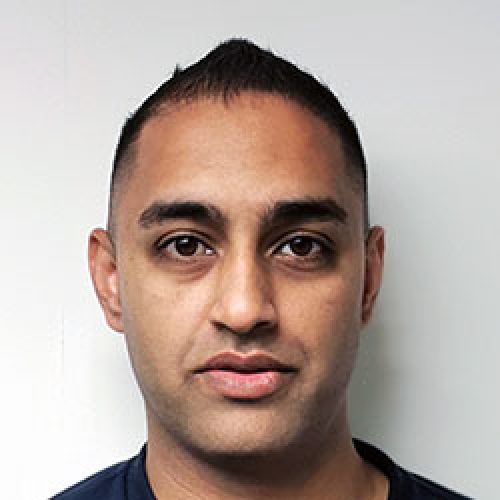 Shalen Hansraj
Financial Manager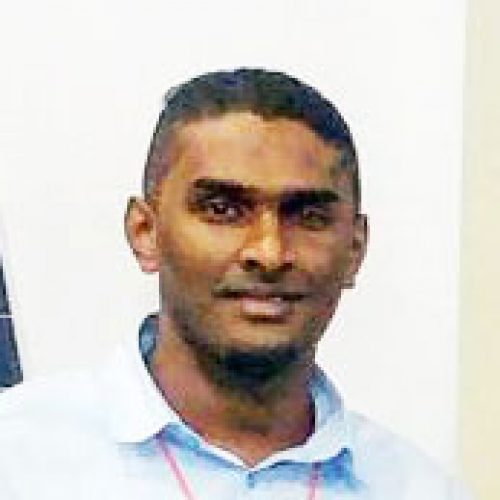 Kevin Pillay
Factory Manager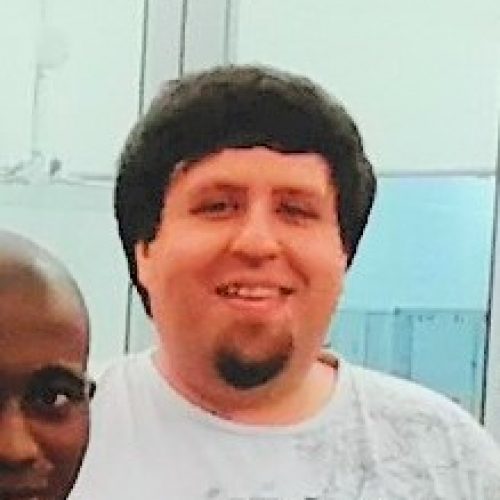 Adriaan van der Walt
Systems and Process Manager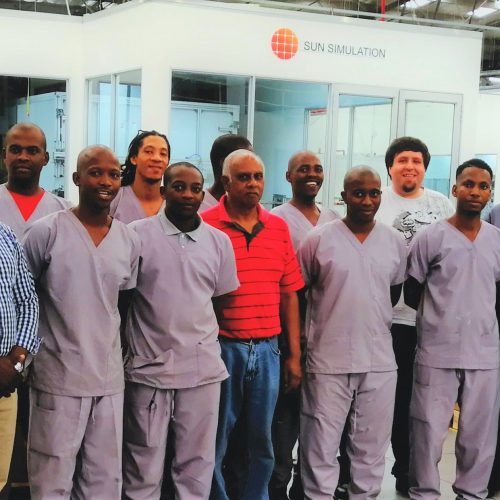 Production Team
Senior Production Team
UP TO 300 MW
CAPABLE ANNUAL OUTPUT
Over
1 000 000
PANELS PER YEAR
World Class
Solar Panels
Locally Guaranteed
Say Hello
Ask us a question, send us a compliment or simply speak your mind, we value your feedback