ARTsolar was established in 2010 in Durban, South Africa, and remains one of the pioneers of the South African Photovoltaic (PV) solar panel manufacturing industry.
We are 100% locally owned and are currently the only South African PV manufacturer that specialises in high volume production for the Utility Scale PV farms. Our production facility is fully capable of laminating, testing and framing PV modules, with a capacity up to 325MW annually.
We also have the facilities to perform complete quality assurance tests on all imported PV modules, this involves complete testing of each and every module in a shipment to ensure that the quality of your investment has not been compromised during shipping or by manufacturing defects.
Our business model has further evolved to incorporate the wholesale/retail of PV modules and related equipment directly to specialist installers and general consumers.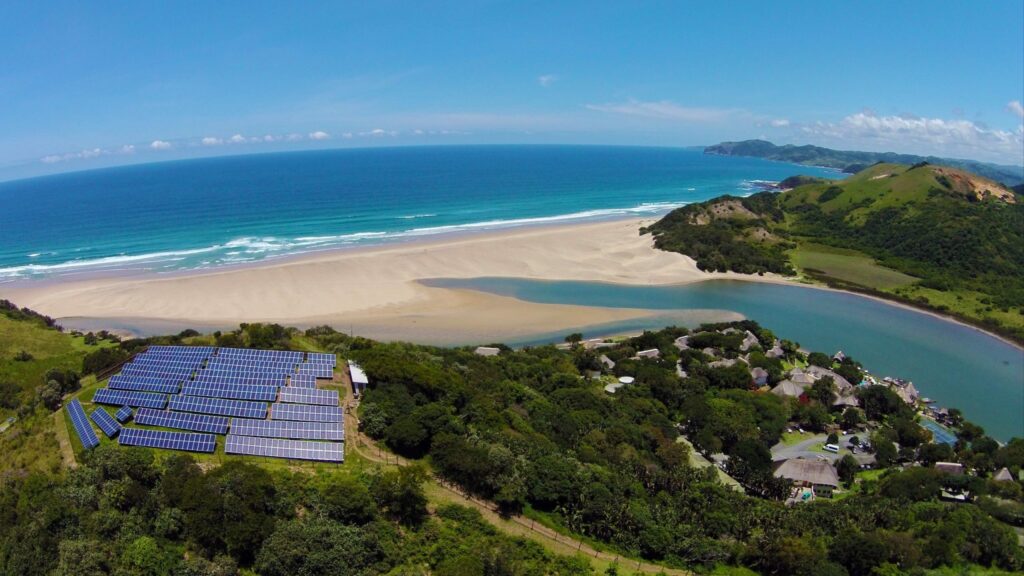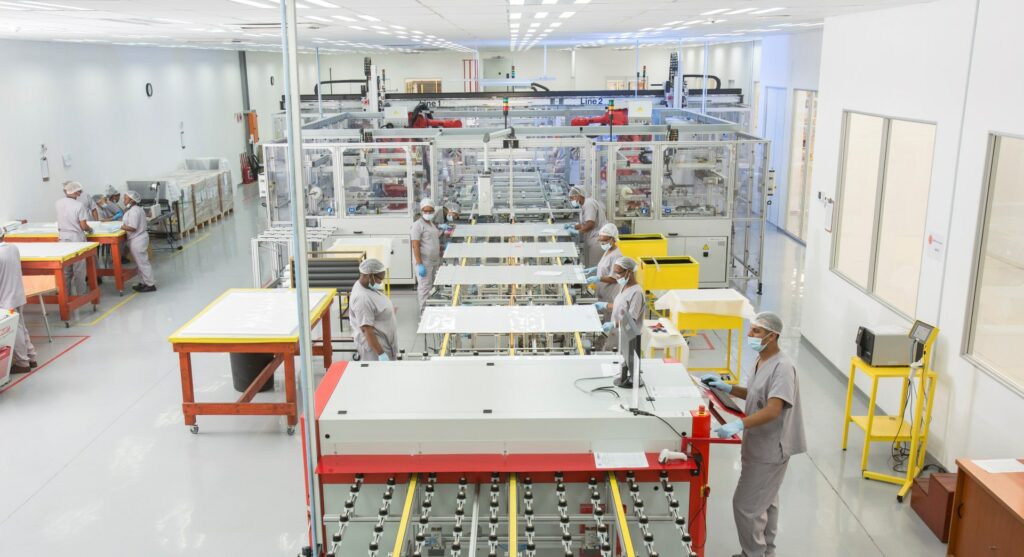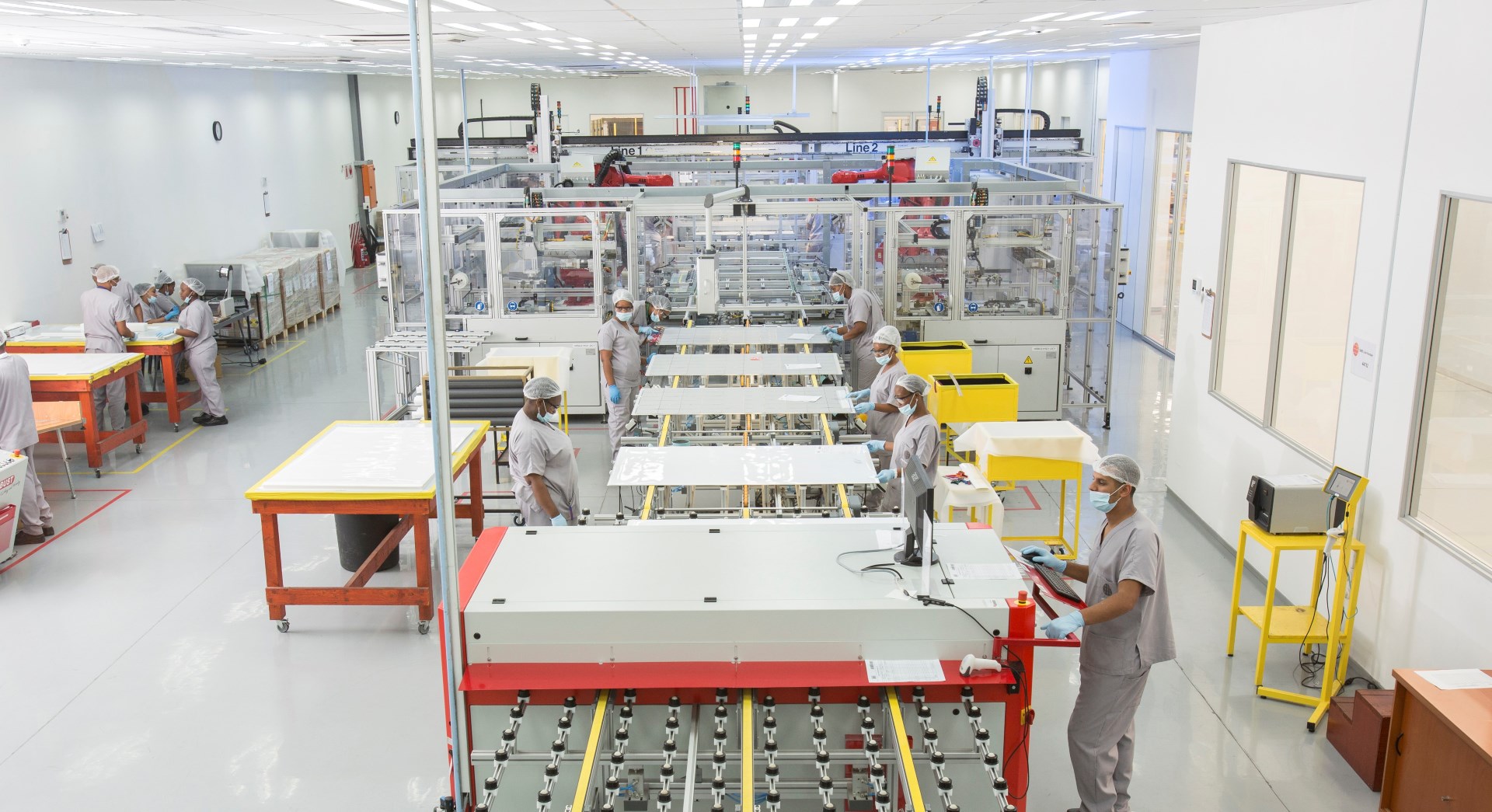 ARTsolar's state of the ART Swiss built production facility in Durban (which has been completely funded by its shareholders) was originally designed to manufacture for Bosch in Germany, and became South Africa's first company to produce significant quantities of solar panels for the Renewable Energy Independent Power Producer Programme (REIPPP).
Our world leading production and quality assurance facilities are controlled, managed and overseen by our in-house developed, AI powered, MES system: PVflow®. We are able to provide quality assurance reports and perform re-works/repairs on modules to ensure your return of investment. We provide local guarantees/warranties and are backed by extremely astute and forward thinking local shareholders who are committed to the success of the South African renewable energy sector.
We are real content providers and are able to comply with the requisite laws and regulations.
We produced under licence (OEM) for BYD in Round 3 (2015 / 2016) of the REIPPP using their raw materials and quality processes. ARTsolar supplied roughly half of the modules in use at the plant today.
Juwi was the EPC of the 86MW, Mulilo-Sonnedix-Prieska Solar PV plant, that implemented the turnkey project.
The project was successfully connected to the grid in 2016 on time and within budget.
To date, not a single module produced by our plant has needed replacement.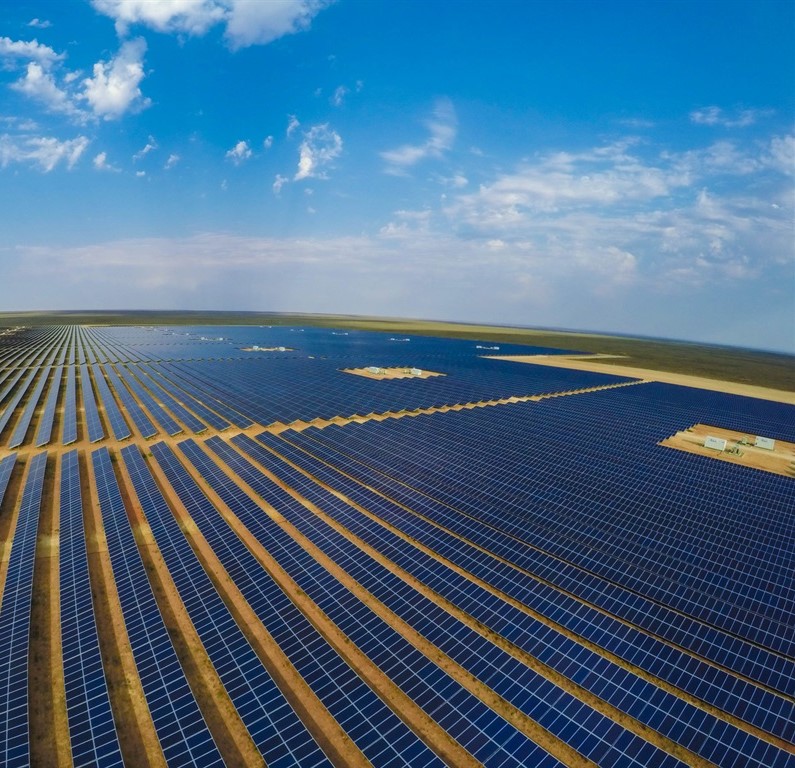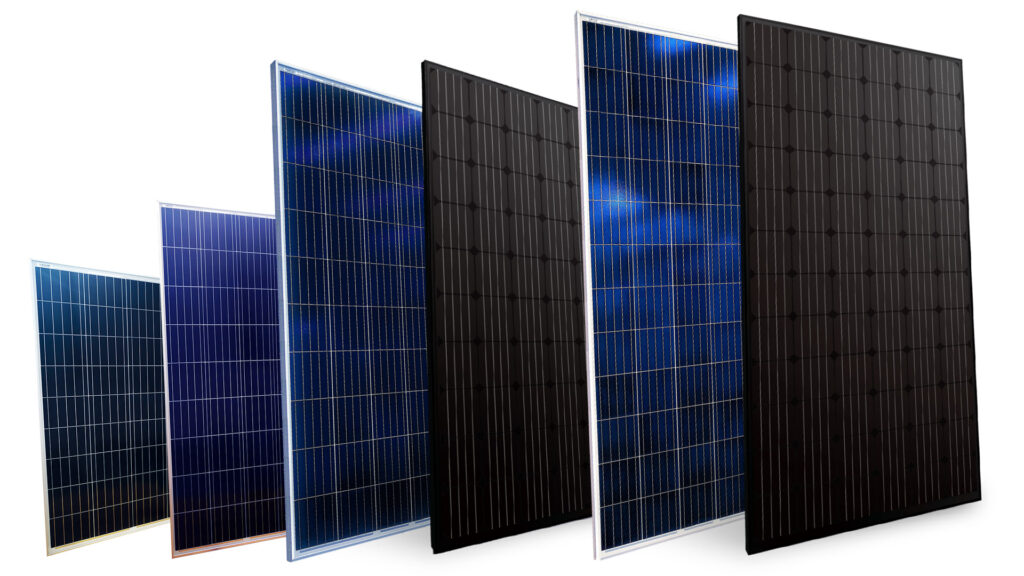 ARTsolar's main products consist of state of the art and Monocrystalline solar panels, utilising the latest in Percium and Bifacial technologies, of up to 550 Watts for Industrial, Commercial and Domestic use.
Our solar panels have been designed to meet your requirements, and even your style, from the high-tech poly modules to our sleek and powerful full black mono modules.
All of our solar panels are available for delivery throughout South Africa and the rest of Africa.
Our shareholders established ARTsolar to not only exist as a competitive force in the local PV industry, but to also play a big role in local job creation and education of previously unprivileged youth.
Having founded and established various successful large enterprises, our shareholders are the driving force behind ARTsolar's continuous success.
The ARTsolar Team is available to help you in any way possible to achieve your goal in contributing towards a greener future for South Africa.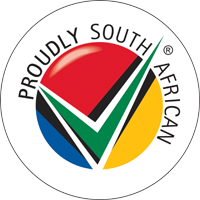 ARTsolar is Proudly South African, and is proud to be playing a role in the development of our beautiful country.