Company Overview
Founded in 2011 and based in Durban, ARTsolar is one of the pioneers of the South African Photovoltaic Solar panel manufacturing industry. ARTsolar is South Africa's only locally owned PV module manufacturer and specializes in high volume production for the Northern Cape solar farms. ARTsolar also offers low volume sales to installers and direct to the public at wholesale prices.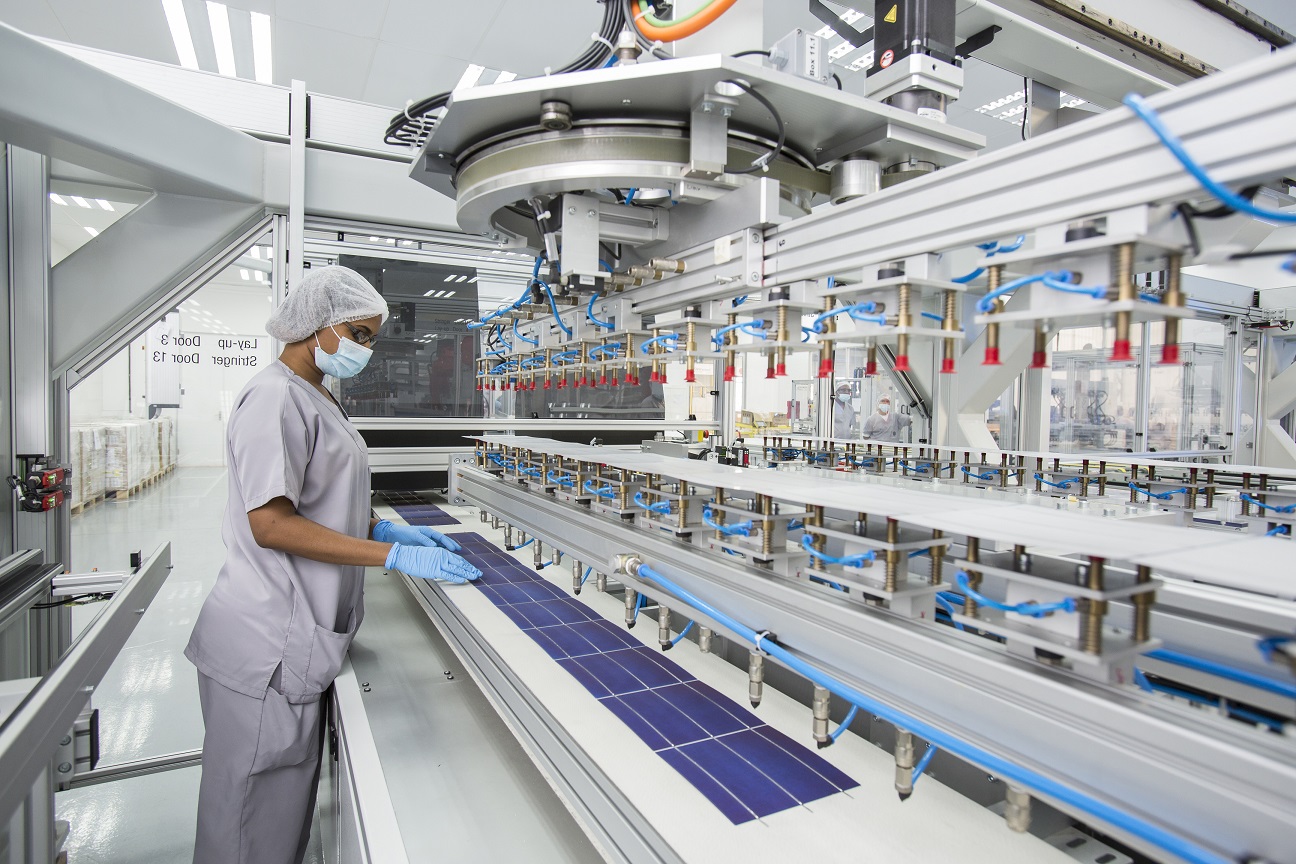 ARTsolar's state of the art Swiss built production facility in Durban became South Africa's first company to produce significant quantities of solar panels for the Renewable Energy Independent Power Producer Programme (REIPPP). This program sells power to Eskom through 20-year power purchase agreements.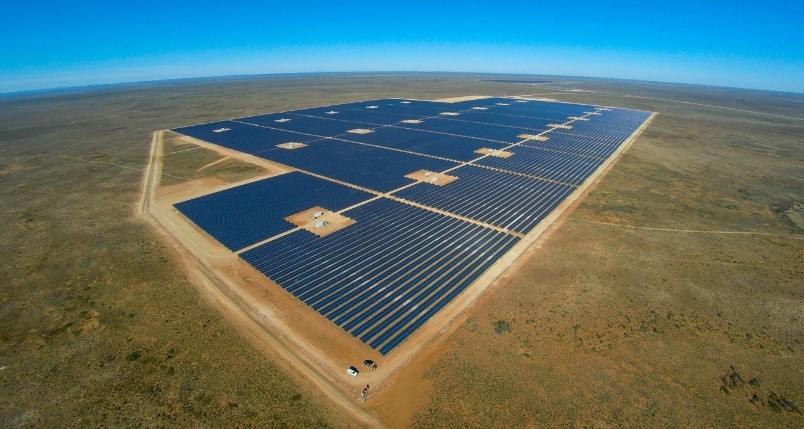 This 75 million Watt output project is now complete at a size of nearly 1 x 2 Km and it contains over 250 000 solar panels. Juwi Renewable Energies implemented the turnkey project while BYD partnered with ARTsolar to produce the modules in ARTsolar's KwaZulu-Natal factory. The project was successfully connected to the grid in 2016 on time and within budget.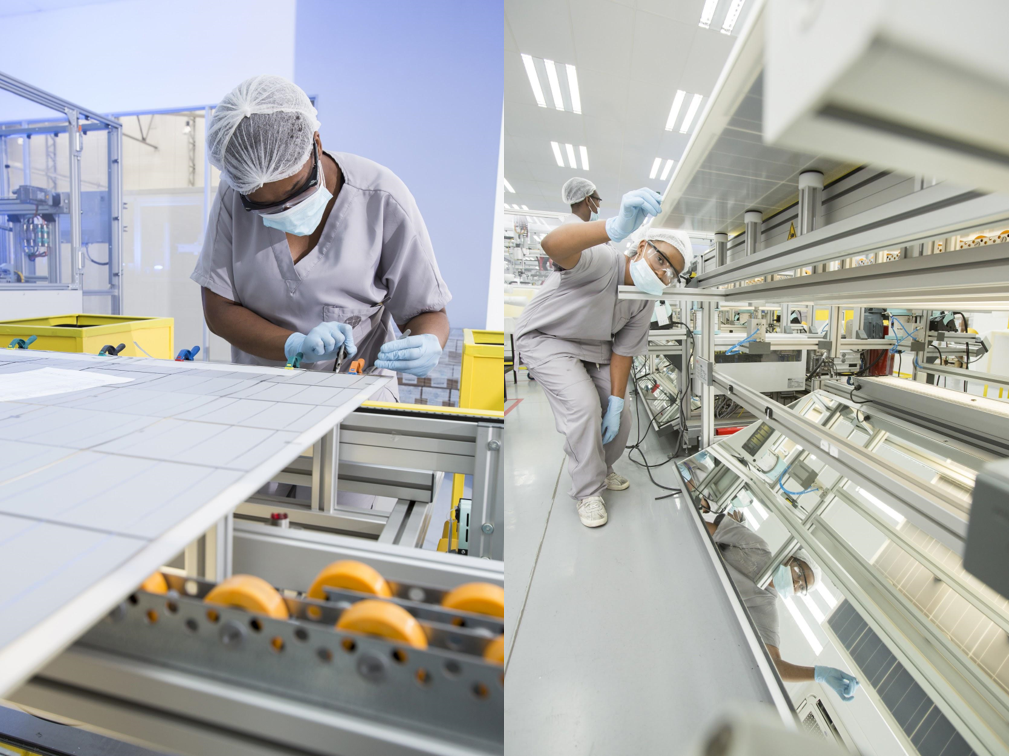 ARTsolar's main products are 60 and 72 cell Polycrystalline solar panels of up to 315 Watts for Industrial, Commercial and Domestic use. A range of Victron chargers, inverters and accessories are also stocked at competitive pricing. All products can be delivered throughout South Africa and the rest of Africa.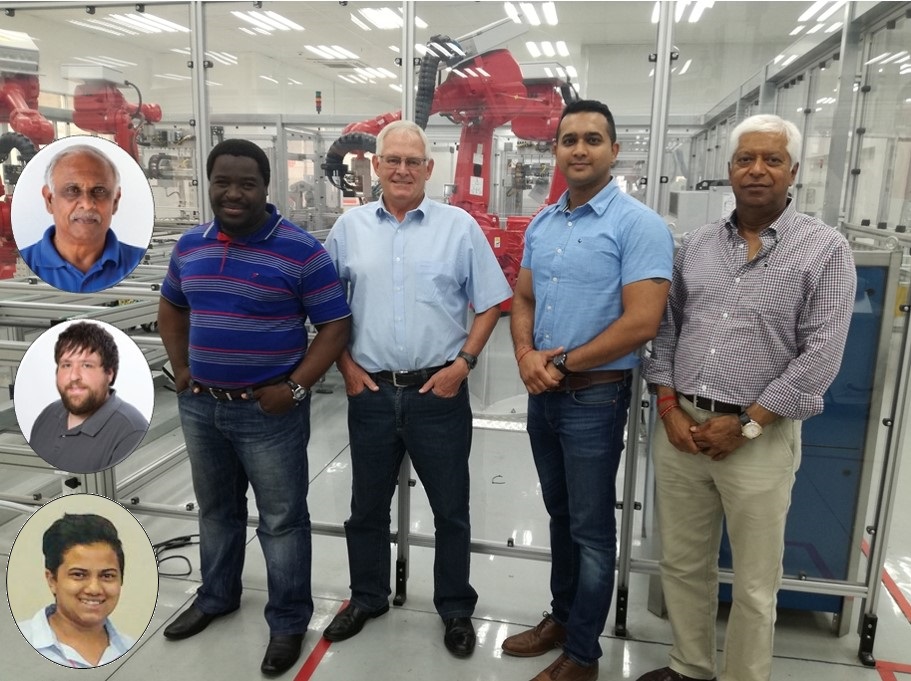 The ARTsolar Team is available to help you in any way possible to achieve your goal in contributing towards a greener future for South Africa.