WINTER IS HERE.
Keep the lights on this winter with great savings on our world class solar panels. 
Browse our selection of locally guaranteed solar panels, inverters, batteries and more.
At ARTsolar we pride ourselves on our world class panels, manufactured right here in our country. We do our best to pair these with state of the art inverters and batteries from leading global manufacturers.
Contact our sales team today for distributor pricing and more.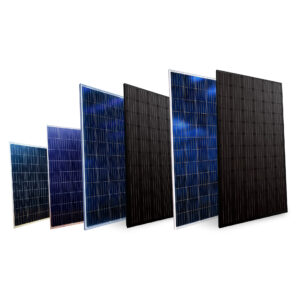 World class solar panels, strictly manufactured to international and local quality standards.