ARTsolar has been around for a while, and in this time we have developed multiple different services, beyond normal manufacturing, that we can offer to our clients:
OEM Production
ARTsolar is fully capable of multiple types of OEM production, from cell to module conversion (manufacturing a solar panel from scratch), laminate to module conversion (for improving local content and job creation) and pre-delivery quality assurance (ensuring no modules were damaged during transport and that they live up to international standards and certifications).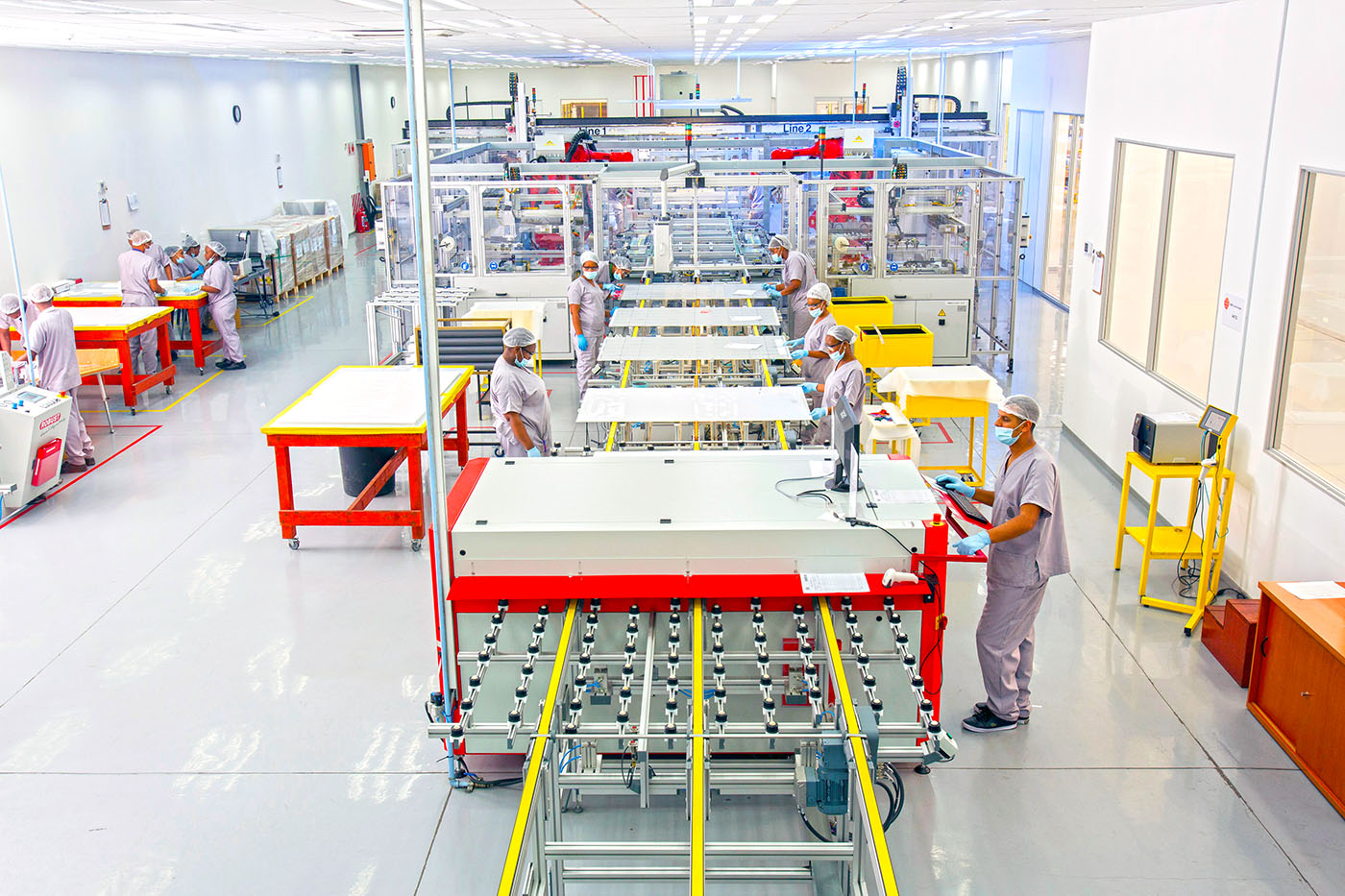 Module Quality Assurance
During our time working in the solar panel industry, we have learned that not all solar panels are equal, that long distance transportation can severely damage modules and that international standards are not always upheld. As previously mentioned, long distance transportation can cause severe damage to your panels, most of the time this damage cannot be seen with the naked eye. This is where electroluminescence testing (EL testing) comes in, think of it as like taking an X-ray of a solar panel, just like an X-ray can reveal hidden damage to your body an EL test can reveal damage on a solar panel not normally visible to the naked eye. Look at the below image from an EL test: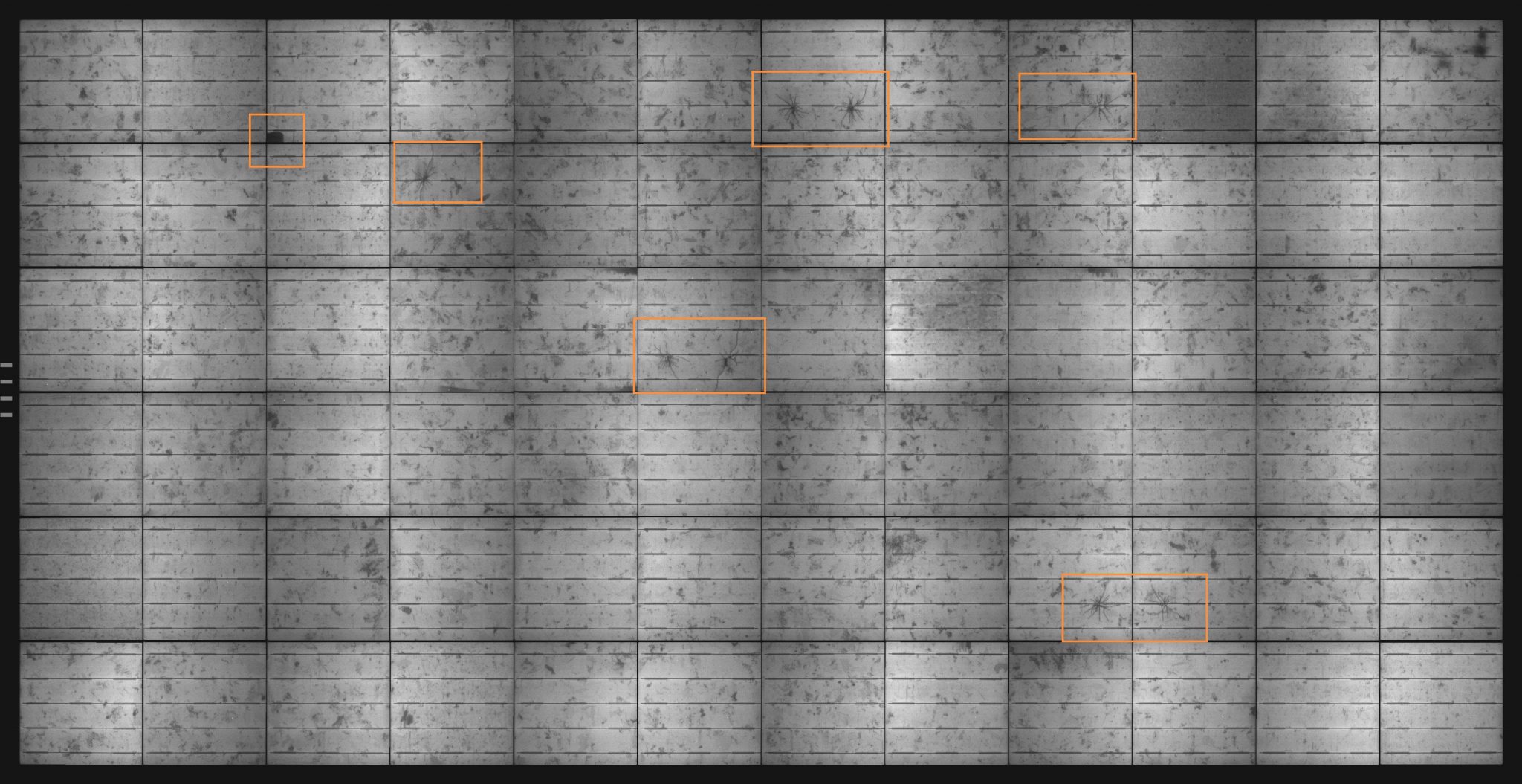 See all those outlined micro-cracks? These cracks can have a serious impact on the long term performance of your solar panels and could even lead to complete panel failure within a couple of years. At ARTsolar we can inspect all of your imported modules and provide you with a detailed report so that your supplier can replace the faulty modules long before they are even installed.
Beyond the above mentioned services, ARTsolar gets involved in every facet of the solar panel industry and is happy to go the extra mile to make your next project a roaring success.
Renewable Energy Projects
ARTsolar has identified a need for quality renewable energy power plants, designed and installed by industry leaders that conform to European standards. Visit the ARTsolar Projects website for more: https://www.artsolarprojects.net
Sound good? CONTACT US today to see how we can help make your next solar project a reality.